Need peer-abuse counsel? Forget about your council
Despite the rising number of sex assaults in schools, nearly half of local authorities offer no guidance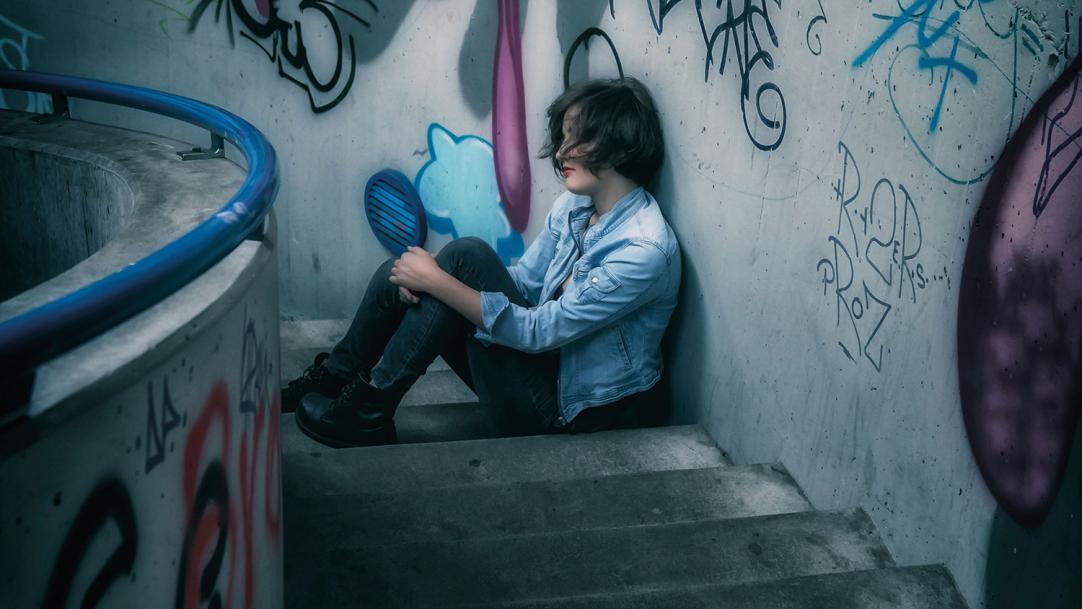 An incident in which a student is alleged to have sexually assaulted another pupil is a scenario that all teachers would rightly dread.
When such cases do unfortunately occur, dealing with them can be complex, so it is understandable that a school might seek support and counsel from its local authority.
However, Tes has established that nearly half of all councils do not provide any written guidance to schools on how they should deal with cases of peer-on-peer sexual abuse.
Charities have described the finding as "extremely worrying", given the mounting evidence that sexual offences among ...