'This never was going to be available forever…Get a move on'
With a deadline approaching, colleges are being urged to hurry up and bid for a big pot of funding that remains unspent – or see it return to the Treasury. Julia Belgutay, George Ryan and Stephen Exley report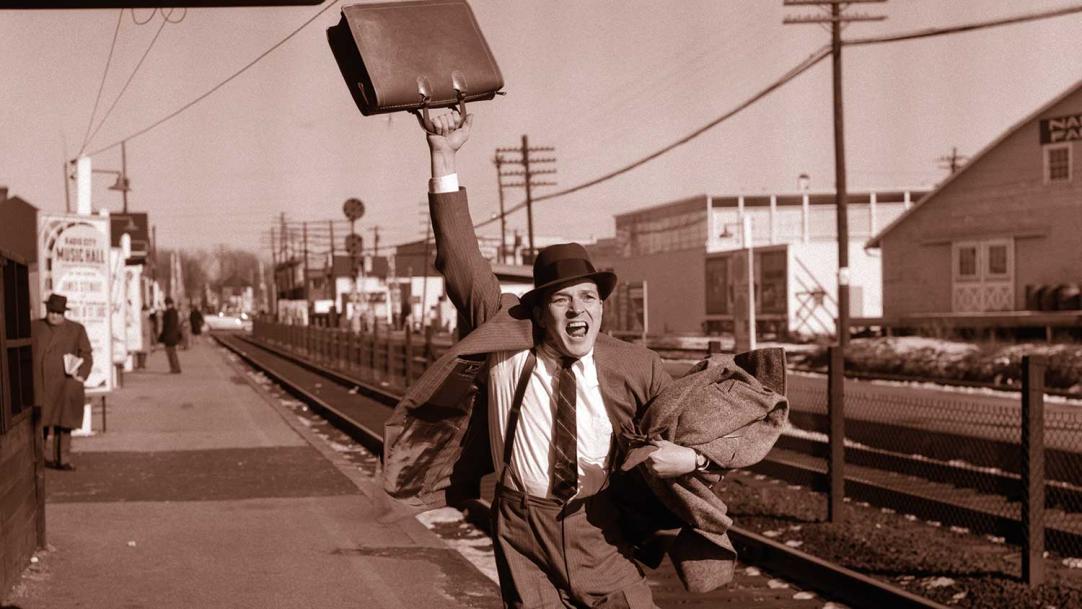 In recent years, 1 August has become an important date in the FE calendar. It's the official point at which, following the area reviews of college provision, many mergers have been formally completed.
This date in 2016 saw seven colleges come together; in 2017, 15 formalised their union during the summer break. But at the time of going to print, just three mergers had taken place on 1 August. With the area review process now long finished, the pace of restructuring has slowed down.
But much of the money set aside to fund college restructuring – about £700 million was made available for ...