A new McCrone pay review is imminent, say councils
Cosla expects agreement this month – but warns government funding will be key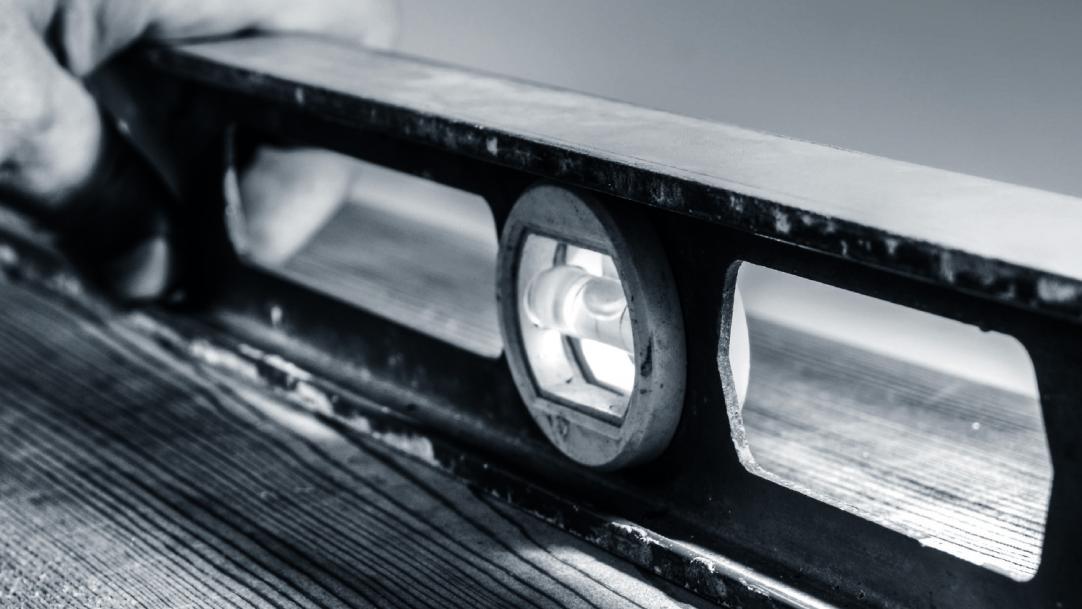 Councils are looking to reach a deal over teacher pay by the end of this month and have told Tes Scotland that they expect the agreement to include a commitment to a McCrone-style review of teachers' terms and conditions.
In an exclusive interview, Stephen McCabe – children and young people spokesman for councils' umbrella body Cosla – said that it had been "many years" since "a wider review" of teachers' pay.
The McCrone deal – which was designed to bring teachers' pay in line with that of other professionals and led to a 23 per cent pay rise over three years – was implemented in 2001.
When ...