A new principal, cheap at half the price
One college's salary offer of £150,000 sounds generous until you consider what the previous holder of the post was paid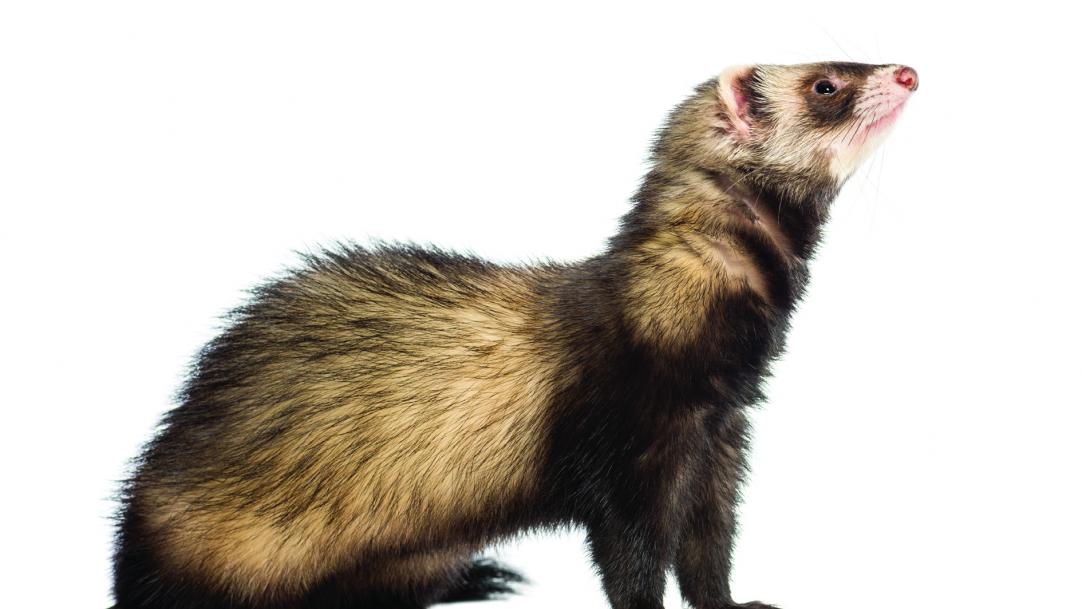 Despite the wheelbarrows of cash deposited at the entrance to FErret's burrow each week by this esteemed organ, he can't help but look longingly at the pay packets of most college principals.
While the acid test of pay excess in many professions is whether someone's salary amounts to more than that received by the prime minister (currently £143,462, for the record), this would be a pretty run-of-the-mill figure when it comes to college leadership.
All the same, the package of "circa £150,000" on offer at Nescot (North East Surrey College of Technology to those of you who shy away from ...