With the new system, there really is no comparison
Huge disparities between local authorities hang over national assessment findings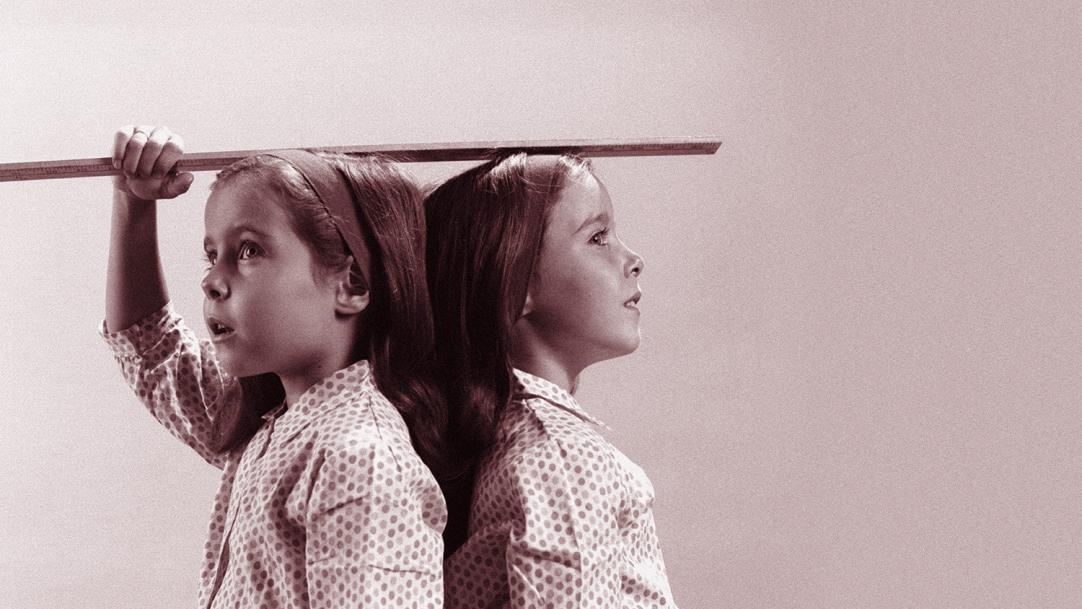 When the writing test for 10- and 11-year-olds was dropped in favour of teacher assessment, few tears were shed. But with the overhaul of the teacher assessment system last year, concerns have been growing about just how secure the comparisons between schools are.
Nationally, 74 per cent of 10- and 11-year-olds reached the expected standard in writing last year. But concern about variations in how different local authorities applied the new guidance led the Department for Education and Ofsted to say that writing results alone would not be used as a basis for intervention.
Now, a new analysis ...