'No marking, no planning': is this the best job in teaching?
One highly-rated school has won praise from teachers by making a concerted effort to reduce 'pointless' workload – including a ban on graded observations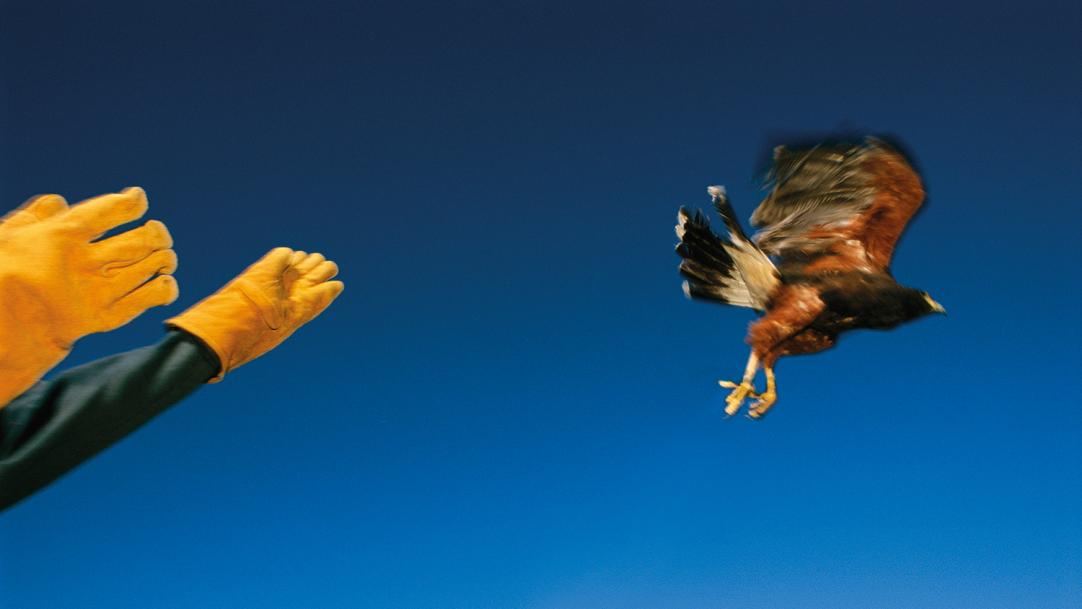 It is an advert that would make any teacher think they were dreaming – a job that involves no lesson planning, no graded observations of their lessons and no marking.
A job where the successful candidate is expected simply to teach – and the headteacher has vowed to get rid of "pointless" workload.
"You have to have a unique selling point about your school and why it is a good place to work," Clare Sealy, head of St Matthias CE primary, East London, who created the advert, says. "A lot of adverts say, 'This is a wonderful school with amazing children, and you have to be an amazing person to ...