'No powers' to deal with repeat of Trojan Horse
Tsar appointed to deal with scandal's aftermath warns of the effects of academisation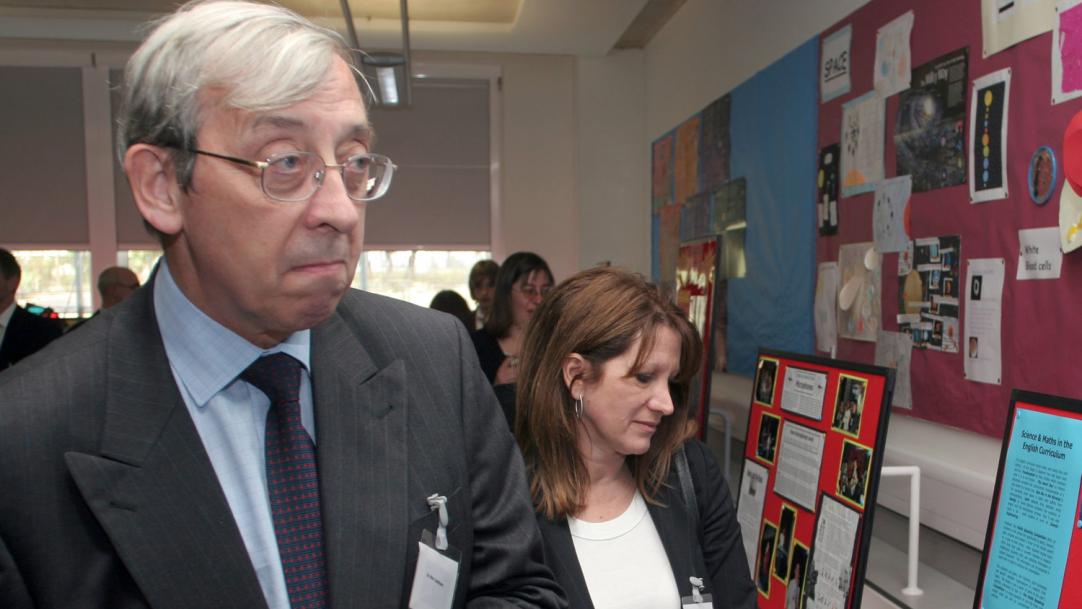 The schools tsar ministers appointed after the "Trojan Horse" scandal is warning that academisation means the government lacks powers to deal with a repeat of the affair, or to intervene in failing schools.
Sir Mike Tomlinson has used an exclusive TES interview to spell out his concerns about how difficult it was to remove teachers and governors from schools in Birmingham affected by the Trojan Horse affair – in which strict Islamic regimes were found to be operating in secular state schools.
The former Ofsted chief inspector, who has just finished two years as Birmingham's education ...