No such thing as a free lunch
Offering staff a meal to sit down to lunch with pupils started as a healthy-eating initiative, but headteacher Tim Baker quickly discovered that it had a positive effect on mental health and wellbeing, too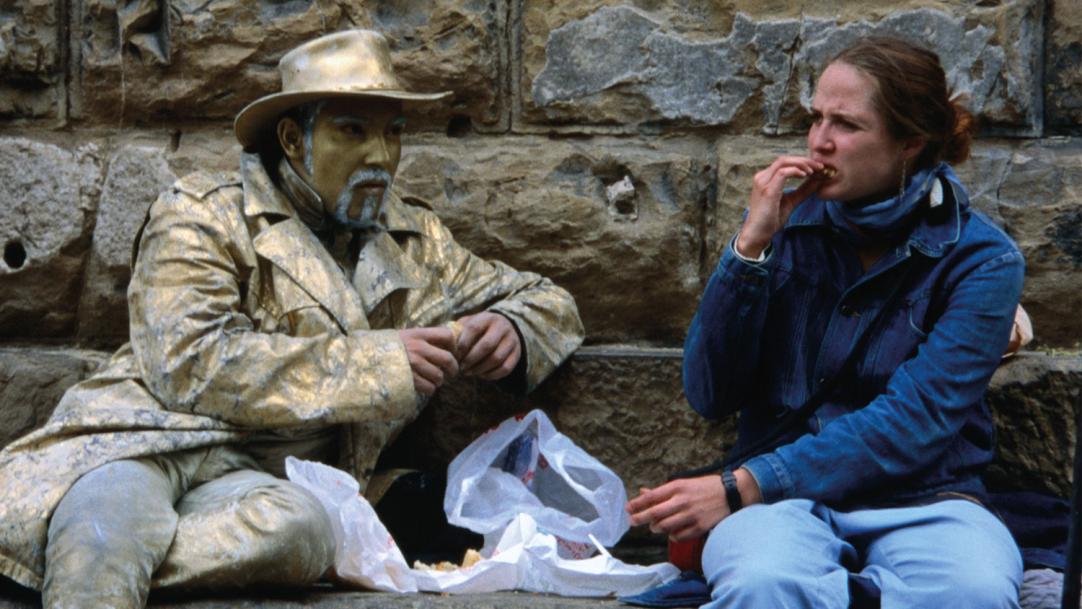 When you walk into the dinner hall at Charlton Manor Primary School, you will see a scene that resembles a family restaurant.
Pupils help themselves to the fresh salad bar and then carry their plates to round tables, where they sit with members of staff. Waiters from Years 4, 5 and 6 ensure that the tables are set and that water jugs are full. There is a buzz in the air, as children and teachers talk to one another about their interests and about the food they are eating.
Charlton Manor, of which I am head, is in a deprived area of south-east London. Many of our pupils come from broken or ...