By the numbers: Graduate earnings race ahead of teacher pay
While teacher salaries keep pace with other graduates after three years in the workforce, two years later it's a different picture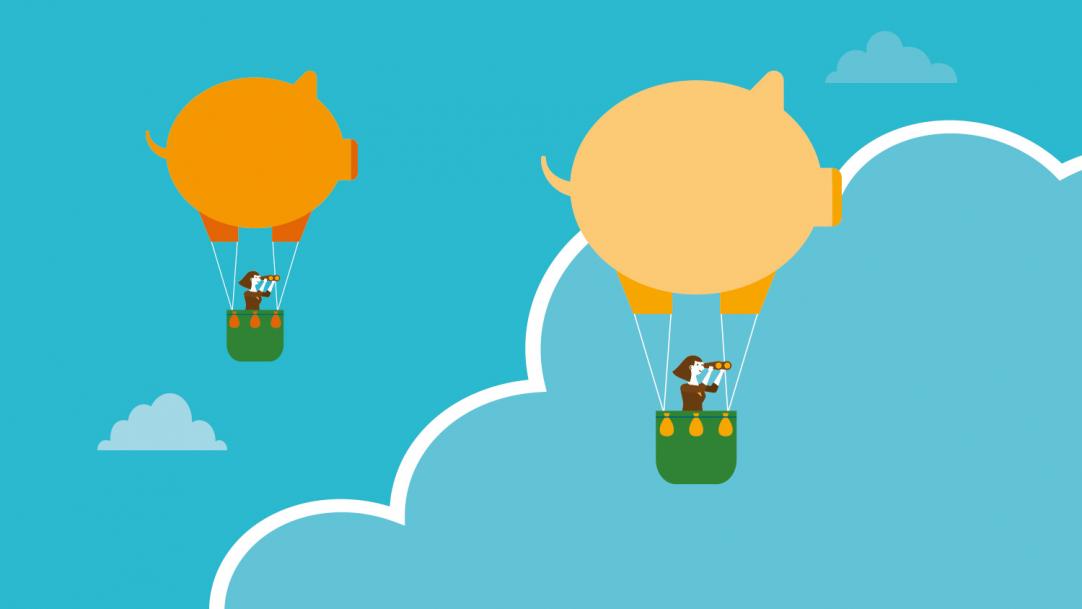 Pay progression for new teachers in England and Wales keeps pace with other graduates after three years, but lags behind them after five, according to figures published this month.
The School Teachers' Review Body's 2017 report says that after three years, the pay of a teacher in England and Wales will have risen by 26 per cent on average, or 29 per cent including allowances.
By comparison, the average salary (excluding bonuses) for all graduates across the UK with three years' tenure is also 29 per cent higher than the average starting rate.
Over the next two years, a gap opens up between ...