By the numbers: health warning on school nurses
Despite the vital role school nurses play in supporting children with mental health problems, their numbers have fallen in recent years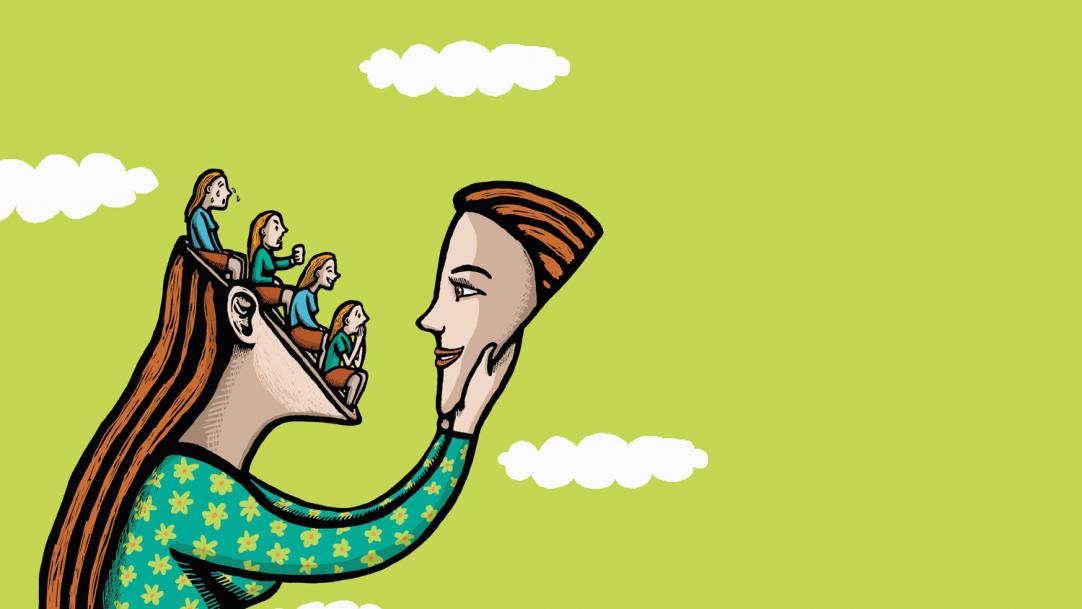 School nurses play a key role in delivering advice and guidance to children who are suffering from mental illness, campaigners say. But, over the past eight years, the number of full-time equivalent school nurses in England has fallen.
One in 10 children aged 5-16 suffers from a diagnosable mental health disorder, according to charity Young Minds. And earlier this year, the Royal College of Nursing called for more recognition of the role that nurses can play in recognising mental health issues in schools.
However, between September 2010 and July 2016, the number of school nurses in England ...