By the numbers: how careers advice is provided across Europe
Which nations make it a compulsory part of the curriculum? Here's the country-by-country breakdown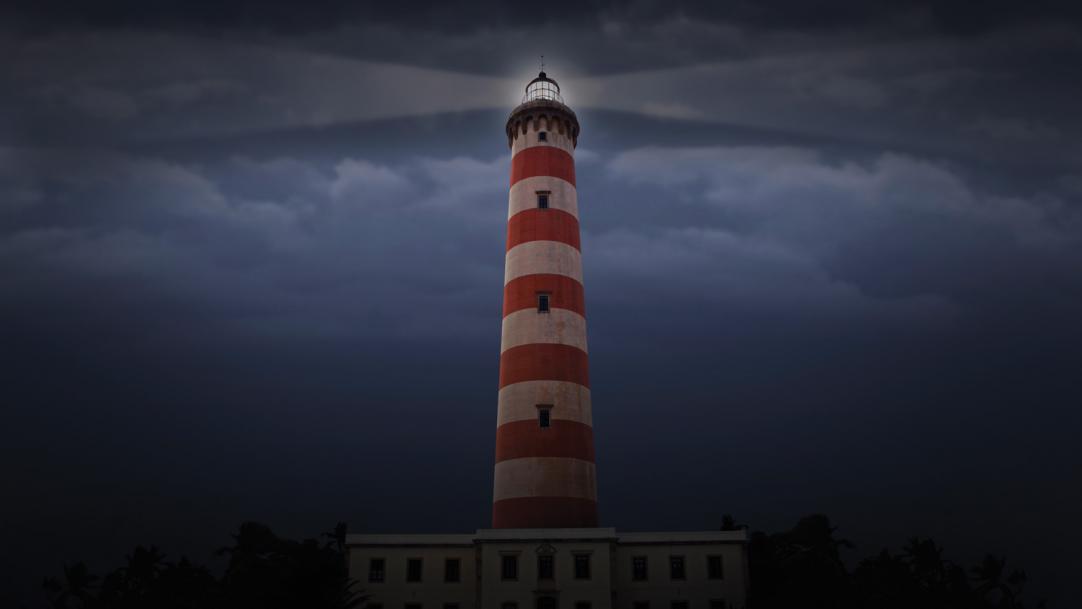 MPs have accused the government of a "lack of action" to improve careers guidance after a select committee report found that provision was still poor in many English schools and threatened to impede social mobility.
Unlike many European countries, careers advice in England, Wales and Northern Ireland is offered as part of the curriculum, at least at secondary level. Other states and territories deal with the subject in different ways.
According to a new report by European education information body Eurydice, guidance is provided in three main forms across the continent: as a compulsory part ...