By the numbers: How strong was the UK in the Pisa global rankings?
Find out how OECD nations stacked up in the rankings for reading, maths and science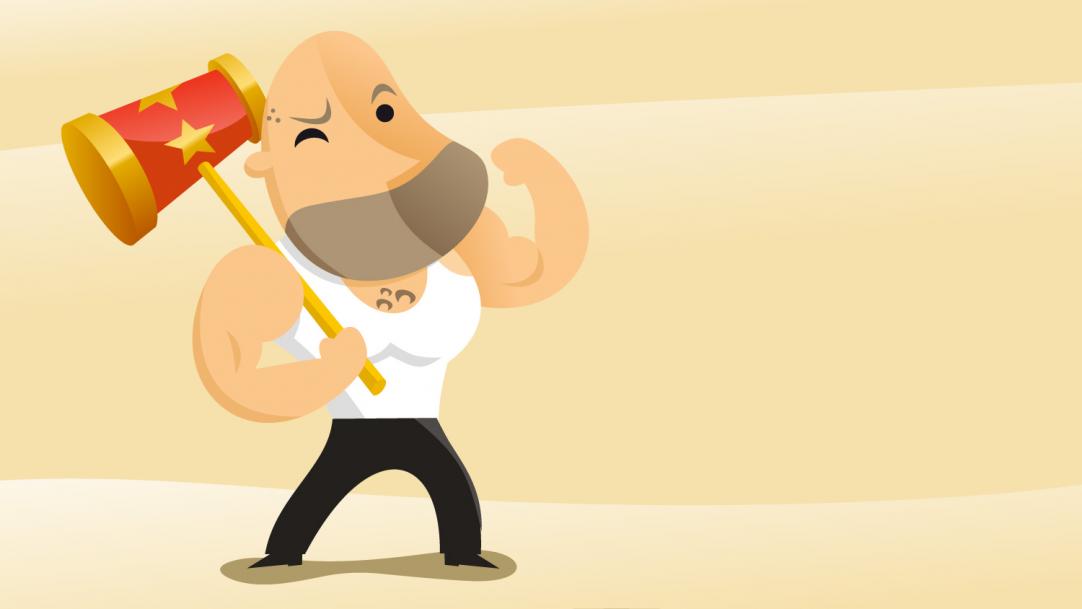 The long-awaited results of the latest Programme for International Student Assessment (Pisa) tests, released this week, reveal that the UK's scores were down, though its rankings stayed largely static. But as the top of the tables show, there was success for East Asian countries, while Estonia, Ireland and Canada all saw encouraging rankings.
Helen Ward