By the numbers: Looking back on school from a career in Stem
English is the surprise subject that former students find most useful in their jobs, behind maths but ahead of the sciences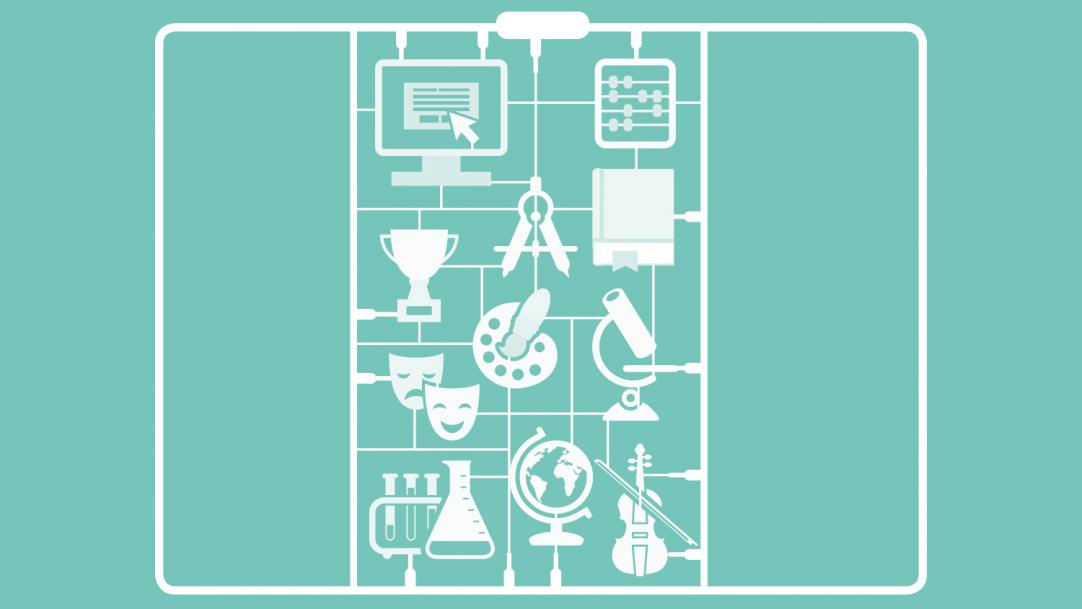 English is a more useful subject than the sciences for those who decide to pursue a career in science, technology, engineering and maths (Stem), a report by the Baker Dearing Educational Trust suggests.
The trust's From School Work to Real Work report reveals that almost half (45.3 per cent) of Stem workers aged between 20 and 35 think that English has been one of the three most useful subjects for them since leaving education, ahead of biology (16.3 per cent), physics (14.3 per cent) and chemistry (10.6 per cent), but behind maths.
English also emerged as the third most popular subject among ...