By the numbers: More money for free schools
Free schools have been claiming a bigger and bigger share of the total pot of money for new school places – and this trend is set to accelerate in the years ahead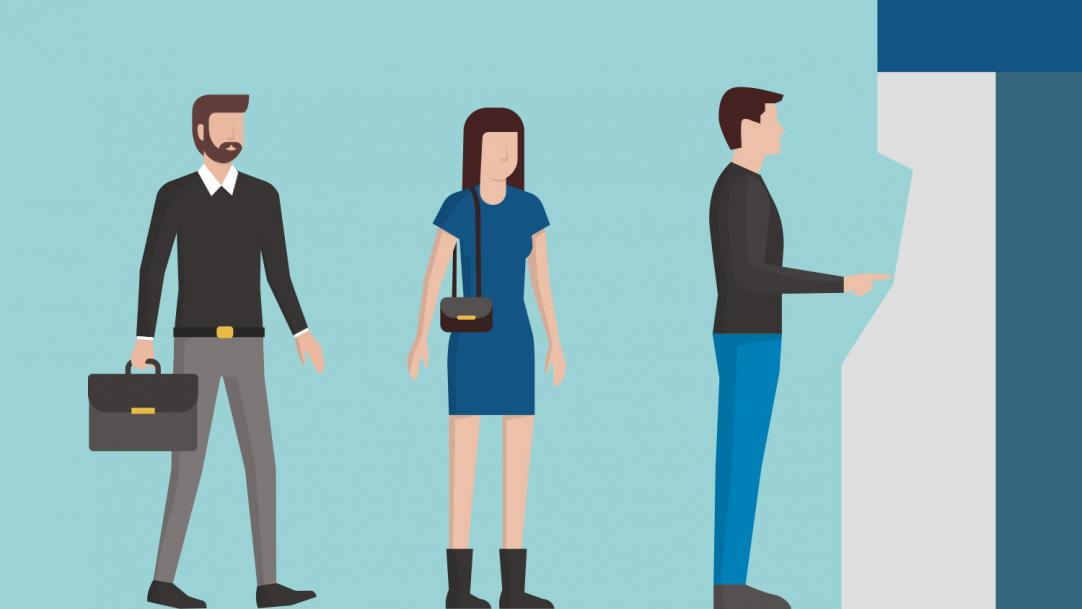 Free schools are taking up an increasing proportion of government funding to create new school places.
In the first year of the programme, 2010-11, free-school spending represented 0.1 per cent of the total, but by 2015-16, it had risen to more than 47 per cent.
According to a National Audit Office analysis of Department for Education data, free schools are set to account for more than half of government funding for new school places in four of the next five years.
This trend is set to accelerate in the future, with chancellor Philip Hammond announcing more funding for free schools in last ...