By the numbers: More students take GCSE English and maths
A sharp rise in pupils sitting GCSE English, revealed in the latest Ofqual figures, has been put down to changes in exam rules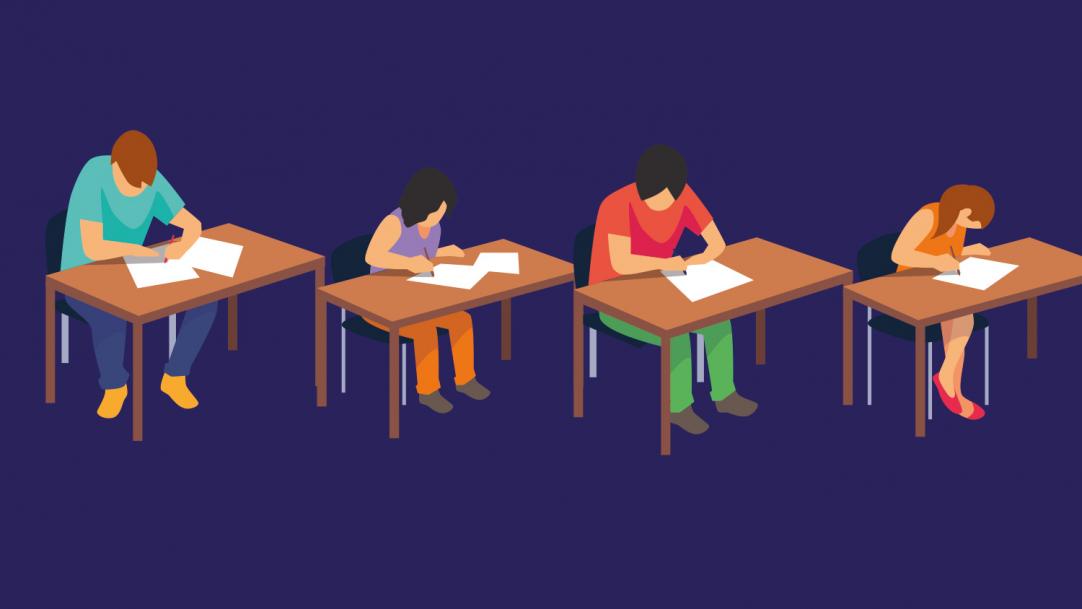 More students in England took an English or a maths GCSE this year compared with last year, new figures from Ofqual reveal.
GCSE English entries jumped by around 50 per cent this year. The dramatic increases – 52 per cent for English language and 48 per cent for English literature – were largely driven by changes in exam rules rather than rising pupil numbers. State schools were no longer able to enter pupils for iGCSEs and therefore, Ofqual reports, switched to GCSEs.
Also, schools putting students forward for both English language and English literature GCSEs in order to benefit from double ...