By the numbers: Primary achievement and the summer-born gap
Children born in August are closing the attainment gap on those born in September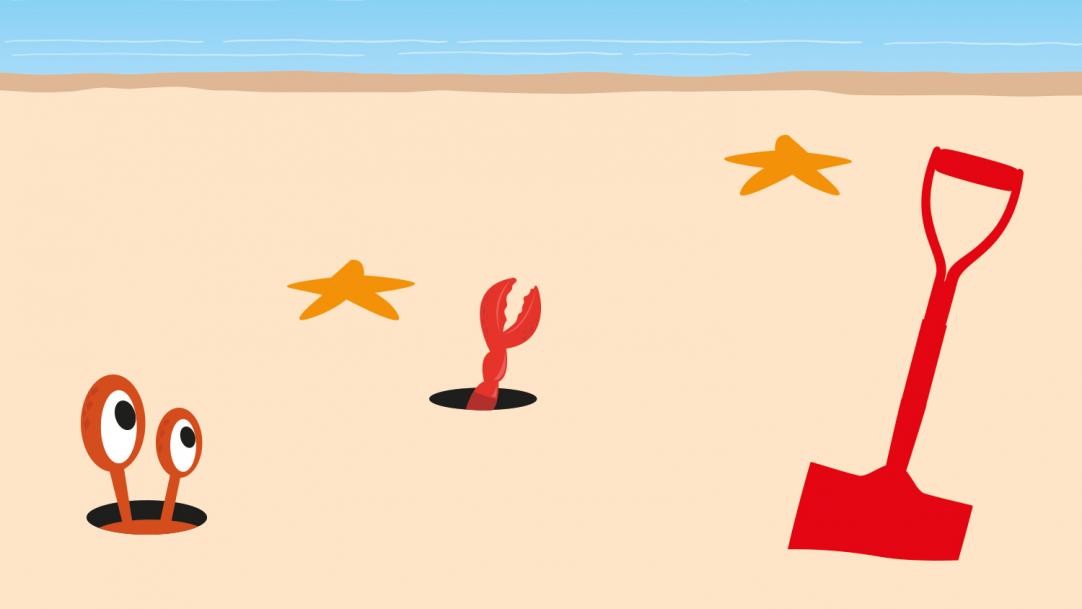 Summer-born pupils have been catching up with their older classmates in reading and maths in their key stage 1 assessments, according to new research by Education Datalab.
Between 2010 and 2015, the proportion of September-born pupils in this age group achieving a level 2+ in reading – the benchmark for the age group – increased. But the proportion of August-born pupils – nearly a year younger – reaching this level increased more quickly. So the attainment gap between the two groups has narrowed from 11.5 to 7.5 percentage points.
'Focus on low-attaining pupils'
The trend was the same for ...