By the numbers: school boosts sense of community
Young people put going to school in their top three factors of things that help them feel like they belong to their community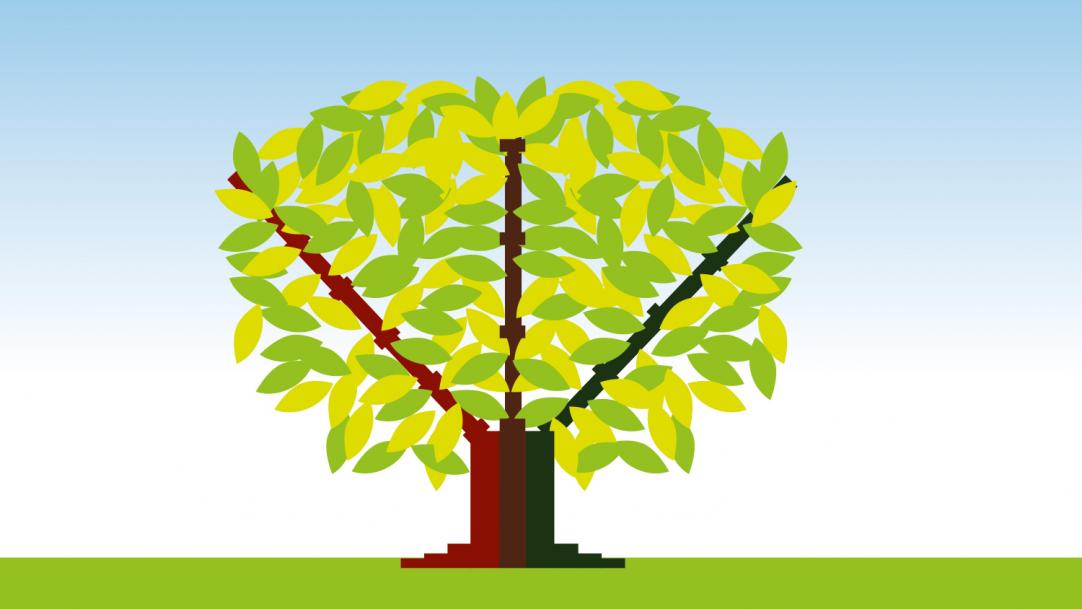 The most important factors in helping young people feel that they belong to their local community are going to school, their friends and family, according to a new survey.
The findings, published last week by the Varkey Foundation, show that 21 per cent of young people around the world think that school has the biggest role in increasing their sense of belonging to local community. But family (30 per cent) and friends (23 per cent) were viewed as even more important.
The survey recorded the answers of more than 20,000 young people aged between 15 and 21 – individuals born around the turn of ...