By the numbers: teachers retire later
Last year, a larger proportion of retiring teachers in England were aged 65 or older compared with any of the previous four years, government figures show.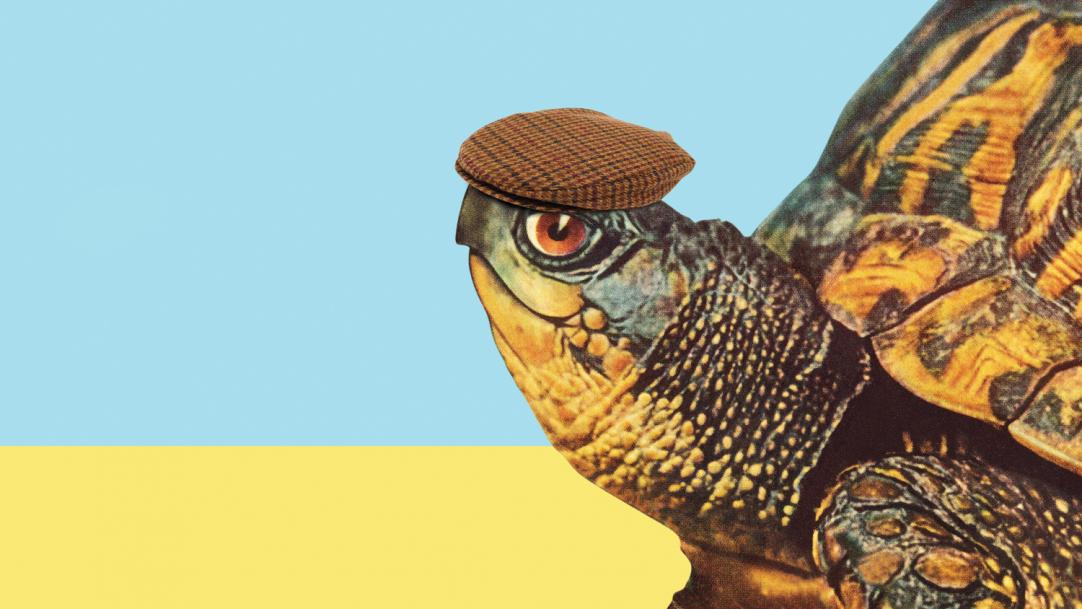 A total of 380 teachers aged 65 and above (130 men and 250 women) retired in 2014-15, compared with 320 teachers (110 men and 210 women) in 2010-11.
These older retirements may remain a relatively small number compared to of the total of 15,760 retirements in 2015, but retirees aged 65 and above have steadily increased as a proportion.
The compulsory retirement age of 65 was abolished by the government in 2011 following the passing of an EU directive that aimed to reduce age discrimination in the workplace.
In 2014-15, 3 per cent of all male teacher retirees and 2.2 per cent of all female ...