By the numbers: time teachers spend in the classroom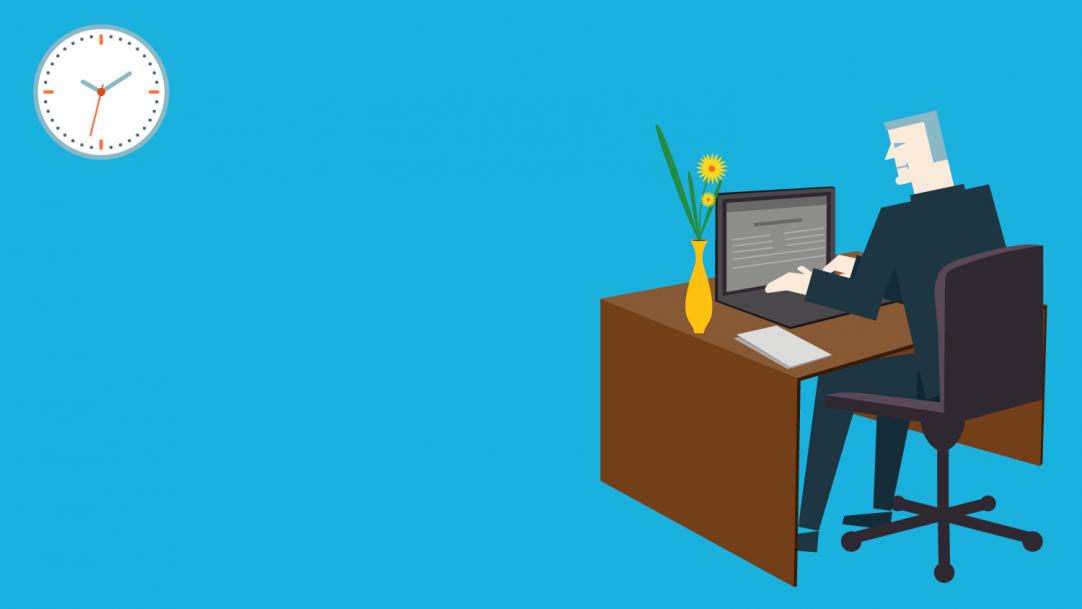 The amount of time teachers spend in the classroom varies widely around the world, according to new data from the Organisation for Economic Cooperation and Development. In 2014 (the most recent year available), the percentage of time spent teaching – calculated by comparing teaching time with total working time – ranged from 32 per cent in Japan and Turkey to 75 per cent in Columbia.
Total working time is the amount of hours a full-time teacher is expected to work as set by policy. It includes planning, marking and CPD sessions.
Across the 22 countries with data for teaching and total working ...