By the numbers: We don't have enough cash, say schools
More than half of primaries and secondaries don't feel that they get adequate funding, according to a new survey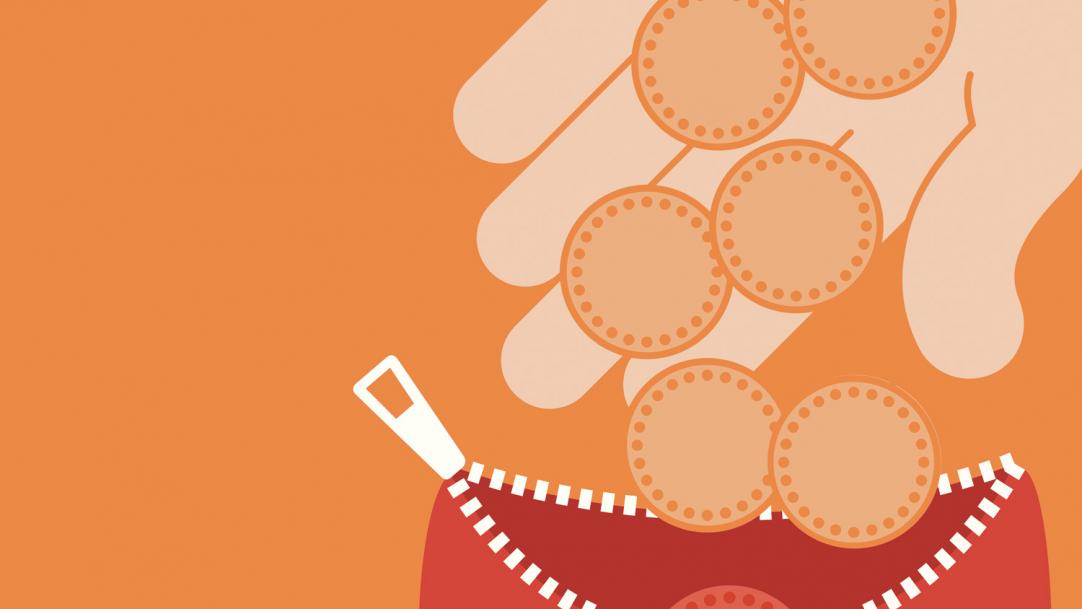 Less than a third of primary and secondary schools in England believe they receive adequate funding, a new survey by the British Educational Suppliers' Association shows.
In the organisation's English Schools Survey: 2017, more than 900 schools (554 primary schools and 352 secondary schools) were asked about their levels of funding.
More than half of primaries and secondaries said that they did not receive an adequate level of funding, while less than one in 10 schools "strongly agreed" that they did receive adequate funding.
Meanwhile, 72 per cent of primary schools and 83 per cent of ...