Offer pupils CBT to assuage anxiety, psychologists say
Forget government's 'mental health first aid' training for teachers plan and empower experts, they argue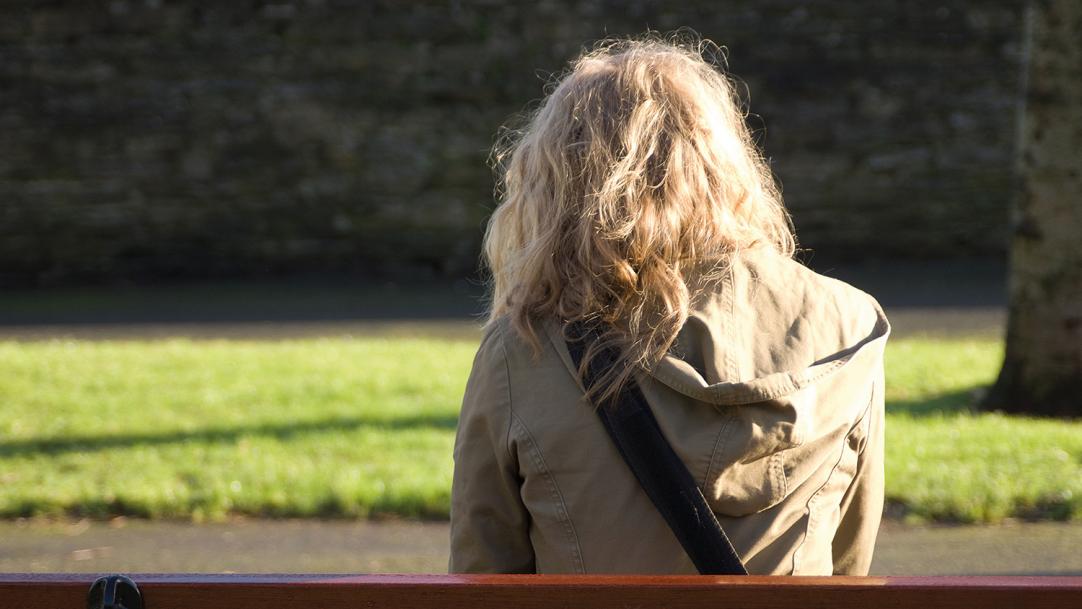 Psychologists have called for all schools to offer cognitive behavioural therapy to pupils, claiming that it is the best way to tackle the rise in mental health problems.
They argue that this is preferable to prime minister Theresa May's "kneejerk" proposal of extra training for teachers.
Leading members of the British Psychological Society (BPS) have said that cognitive behavioural therapy (CBT) has been shown to be particularly effective in tackling depression and anxiety – two of the biggest problems facing pupils today.
"Depression, anxiety and self-harm are the key topics that heads ...