Ofsted grades a fifth of GFE colleges 'inadequate'
Low level of GCSE resit passes cited as a potential reason for the decline in ratings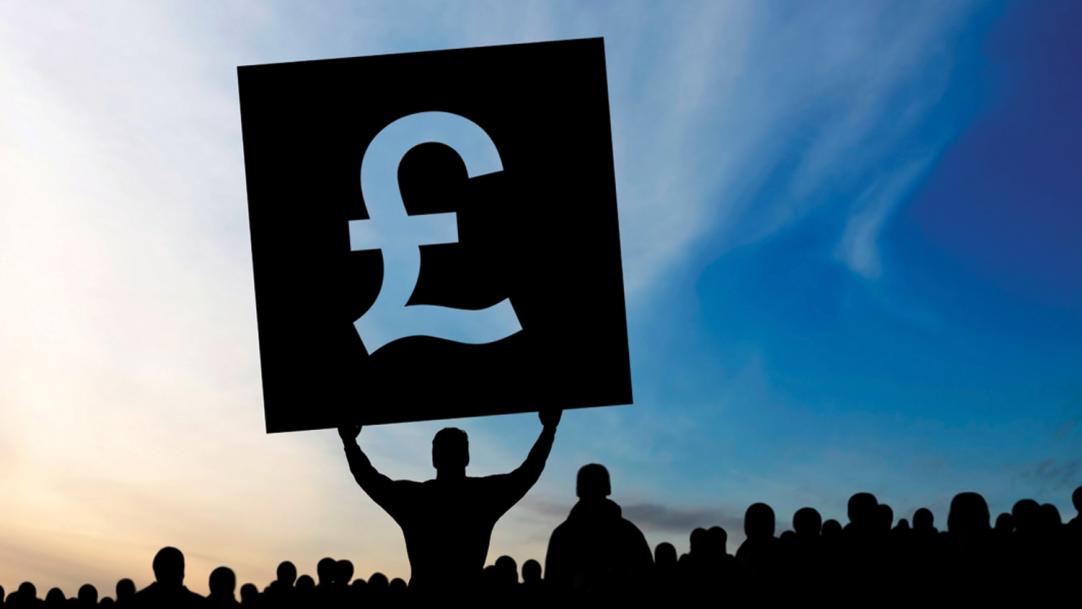 The proportion of general FE colleges graded "inadequate" by Ofsted has almost doubled, TES analysis reveals, with just one institution graded "outstanding" in 2015-16.
Of the 65 colleges subjected to full inspections, 12 were rated "inadequate" – 19 per cent of the total. The previous year, just 10 per cent received the lowest grade.
In contrast, the overall performance of the sixth-form colleges and independent learning providers inspected improved when compared with 2014-15.
An Ofsted spokeswoman said that the performance of FE providers "varies considerably". She added: "While it is good ...