'Olivia is an intellectual risk-taker: grade A'
US school reports are scoring pupils on traits such as grit and sociability – could the UK follow suit?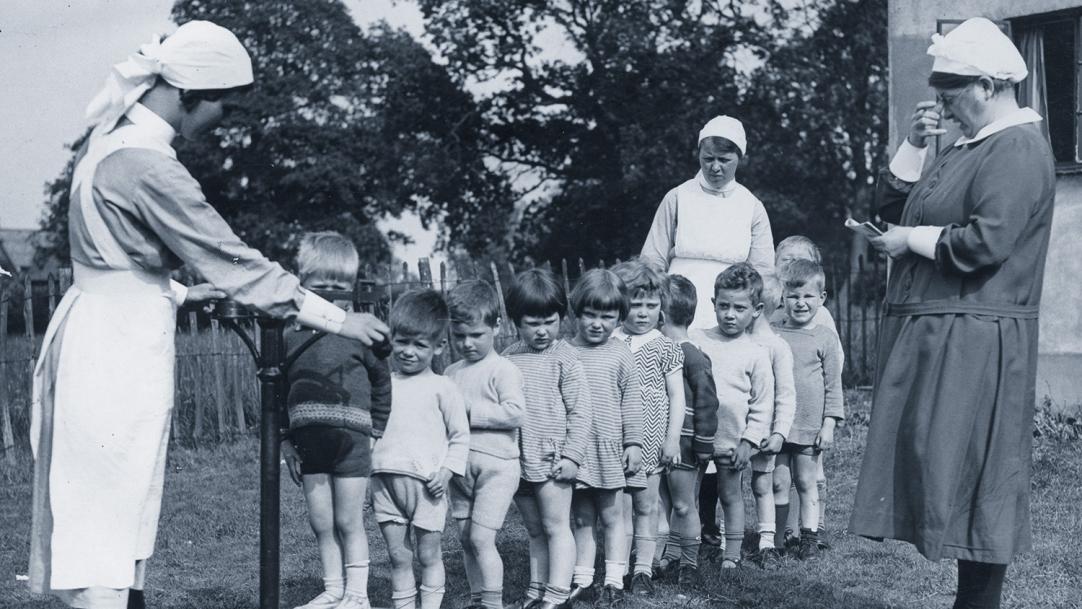 School-report writing season is upon us once again.
But this year, as well as grading pupils for English, maths and other subjects, will teachers be giving Olivia an A for "intellectual risk-taking"? Or Jack a C for "takes responsibility for own actions" (he could do better)?
A number of schools in America have started including a formal assessment of pupils' character attributes in their annual reports. According to US publication, Education Week, schools in Maryland are writing report cards on whether students meet the grade in areas such as "metacognition" (an awareness of their own ...