On an Olympics high, but are we lowering the bar?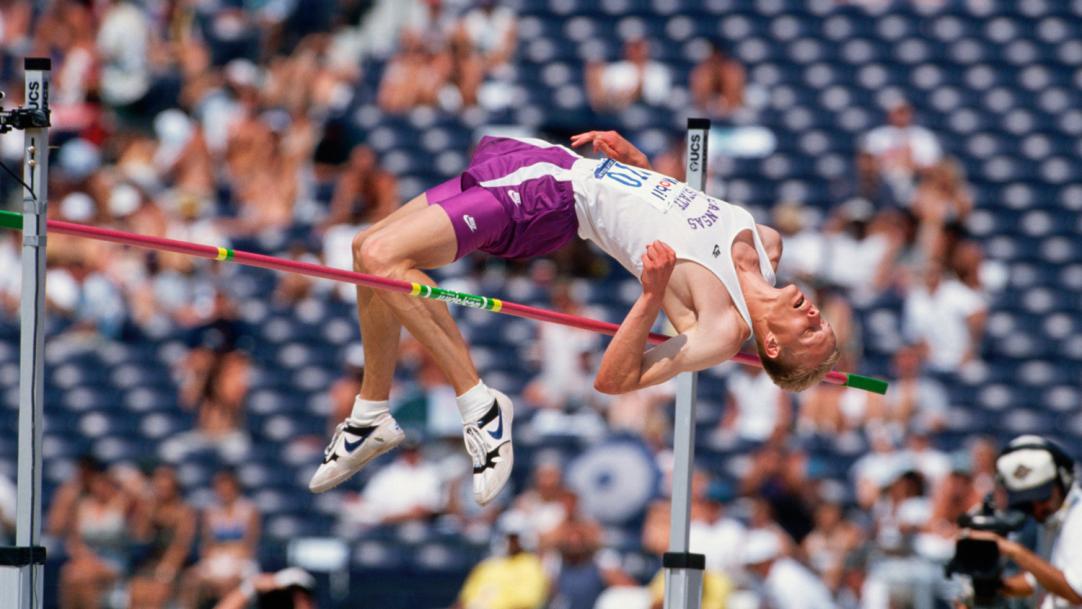 As Team GB celebrates a record number of medals, to be consistent with the way young people's exam achievements are annually derided, certain media hacks will presumably be sharpening their quills to write about how Olympic standards are slipping. How it's much easier to get a medal now they've "lowered the bar"…or doesn't that sell papers?
Science teacher
Leicestershire
It was a great idea to feature teachers who inspired Olympic athletes ("Meet the teachers who lit Team GB's Olympic flame", Insight, 19 August) but why only secondary teachers? In some cases, I suspect that spark was ignited ...