The outsider who has the ultimate insider's job
Sally Collier talks to Eleanor Busby about her first year at the exam regulator – and why, despite the bumps along the way, she's still enjoying the job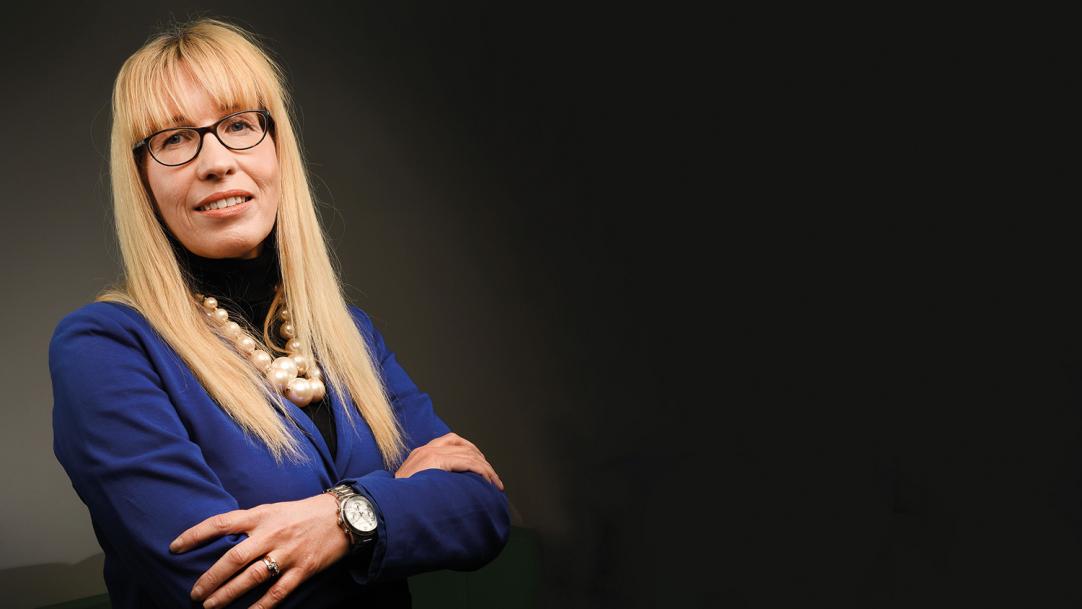 Entering the education bubble for the first time is no easy feat. Especially if your new job is to lead the country's exams watchdog through an intensive period of GCSE and A-level reforms.
Almost a year ago this was the challenge Sally Collier faced when she was appointed chief regulator of Ofqual after two decades in the civil service.
Before she had even had the chance to start the role, MPs who grilled her on the detail of subject comparability concluded that her overall knowledge of the exams system was "somewhat lacking".
Speaking to Tes in her first interview since taking the reins as ...