Overseas schools to lose UK 'kitemark' over gay rights
International schools warn they cannot comply with new requirement to promote the rights of gay people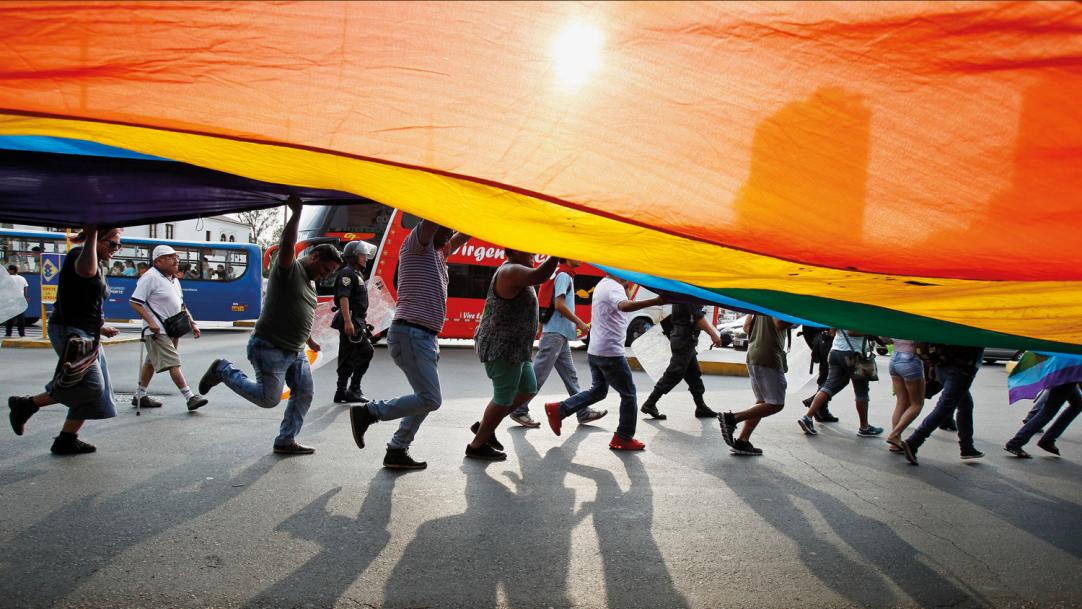 More than 100 British international schools around the world have benefited from an official government badge of quality which helps them to attract parents and teachers.
But TES can reveal that scores of the schools are about to opt out of the Department for Education's British Schools Overseas (BSO) "kitemark" because it will soon require them to promote the rights of gay, lesbian, bisexual and transgender people.
Heads working in countries where homosexuality is illegal say that adhering to this British value could result in their being imprisoned or deported, or their school being closed ...