P1 children 'in tears' over new national assessment
Tests upset the youngest pupils and don't deliver valuable data, teachers say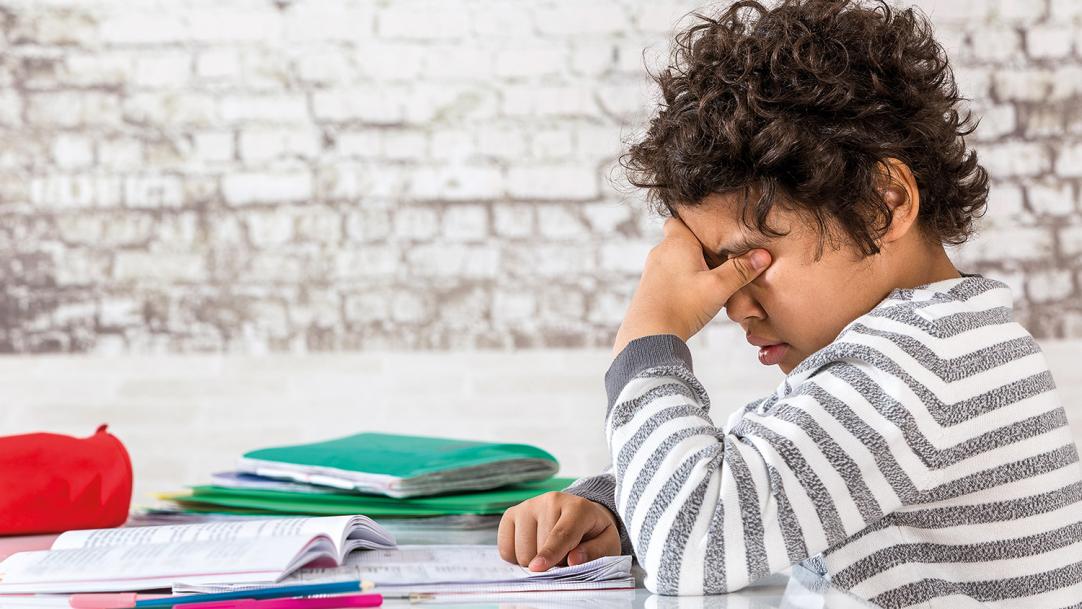 Profound concerns have emerged that new standardised assessments are harming the youngest pupils in Scotland's primary schools. The introduction of the first raft of tests has also sparked fears about schools' ability to administer them and the usefulness of the data they produce.
Education writer and former primary school headteacher George Gilchrist has been gathering the views of teachers and other education staff as they experience the Scottish National Standardised Assessments (SNSAs) for the first time, and has shared these exclusively with Tes Scotland.
Their comments provide the most ...