Passports are pointless if we deny children a world of opportunity
The education secretary has unveiled 'activity passports' for under-11s – it's just sad that their real passports are being restricted by Brexit, writes Ann Mroz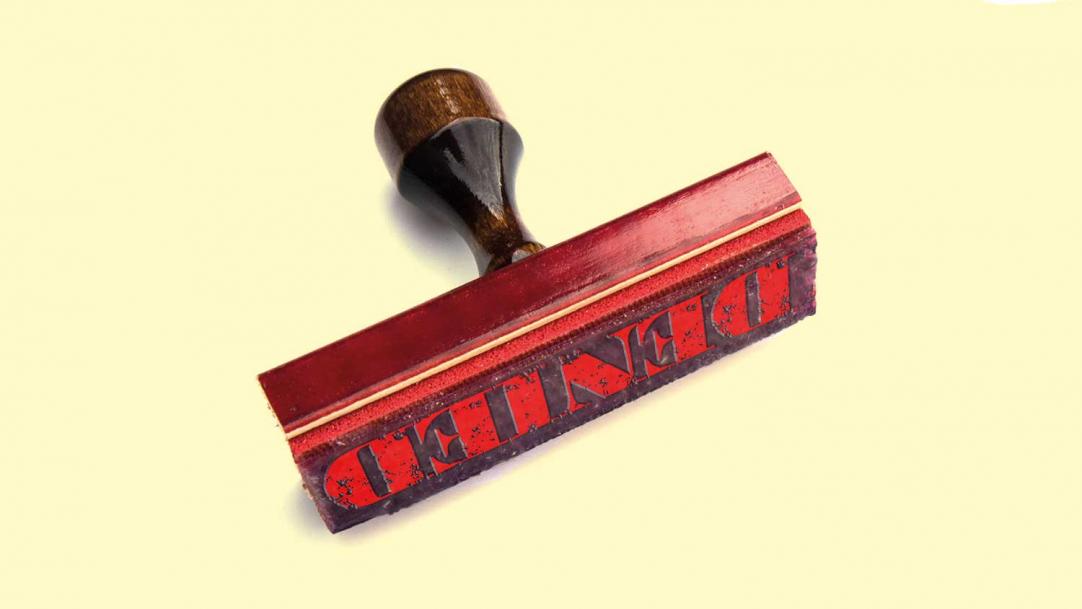 Our education secretary is launching My Activity Passports, an editable checklist for children under 11 that will be sent out to all primary schools this month (see bit.ly/ActivePass).
On the face of it, it's no bad thing to introduce children to a variety of fulfilling activities and encourage parents and schools to broaden these youngsters' horizons. Indeed, here at Tes, we have in the past compiled our own list of experiences that children should have had by the time they leave primary school (bit.ly/Exp100).
Who can argue with encouraging children to visit a castle or museum, swim outside, sleep under canvas, make a treasure map, write and record/broadcast a radio play, visit a new city or climb a hill? All these are wonderful activities that will help them to discover and explore their environment.
For many, these experiences could prove life-changing and provide a ladder that enables them to peer over the walls of their existence to a brighter future.
But how cruel of Damian Hinds to launch this passport at the very same time that he is throwing his full weight behind Theresa May's plan to hugely restrict children's future opportunities on their real passports.
Giving children 'a taste of the world around them'
The secretary of state says he wants children to "have the chance to try things out, to get a taste of the world around them". But he and his government are making that world ever smaller. This generation of young people and those that come after will be denied the unfettered opportunity to live, study and work in 27 other countries.
For over 25 years, young Britons have been free to explore their continent. They have been able to go to any of these countries for their further and higher education, learn another language, find employment there and experience other cultures.
It is an even more bitter pill to swallow when you consider how the world of work is changing so rapidly. In many jobs, remote working means that you can take a short flight, set up your laptop, use your phone as normal (remember, abolishing roaming charges was an EU law) and get down to work while enjoying being abroad.
There is, of course, no money attached to the My Activity Passport because all cash is now being diverted to preparing for Brexit. And it's not only cash; resources, too, are being transferred from all government departments to cope with the ensuing chaos, be it May's Deal or No Deal.
Expect more fatuous announcements from the Department for Education that cost little and mean even less – urging parents to cut mobile phone usage (bit.ly/PhoneHinds), entreating schools to ban single-use plastics (bit.ly/PlasticSchool) or telling them to teach CPR. That's the level of policymaking we can expect from a denuded department.
It's sad that it is my generation, the generation of May, given so much through post-war prosperity, that is doing so much to deprive the next generation. We have travelled, we have accumulated wealth in a way no others before have done and, most importantly, we have been gifted a lifetime of security and peace. We didn't earn that; our parents and grandparents fought hard for it. Maybe that's why we can so recklessly throw it away and rob the next generation of what we have taken for granted; a generation that already finds life tougher than we did, with fewer prospects of home ownership and a lifetime of paying for our pensions.
So, secretary of state, by all means encourage children to take up activities, but let's not pretend your passport in any way compensates them for the rights they will lose with their real ones. I appreciate that, as new year's resolutions go, "This government resolves to make you second-class citizens in your own continent," lacks a certain appeal. But at least it would be honest.
Ann Mroz is digital publishing director and editor at Tes. @AnnMroz