Pay gap between leaders and teachers widens
Rise of academies and school autonomy are driving the increasing division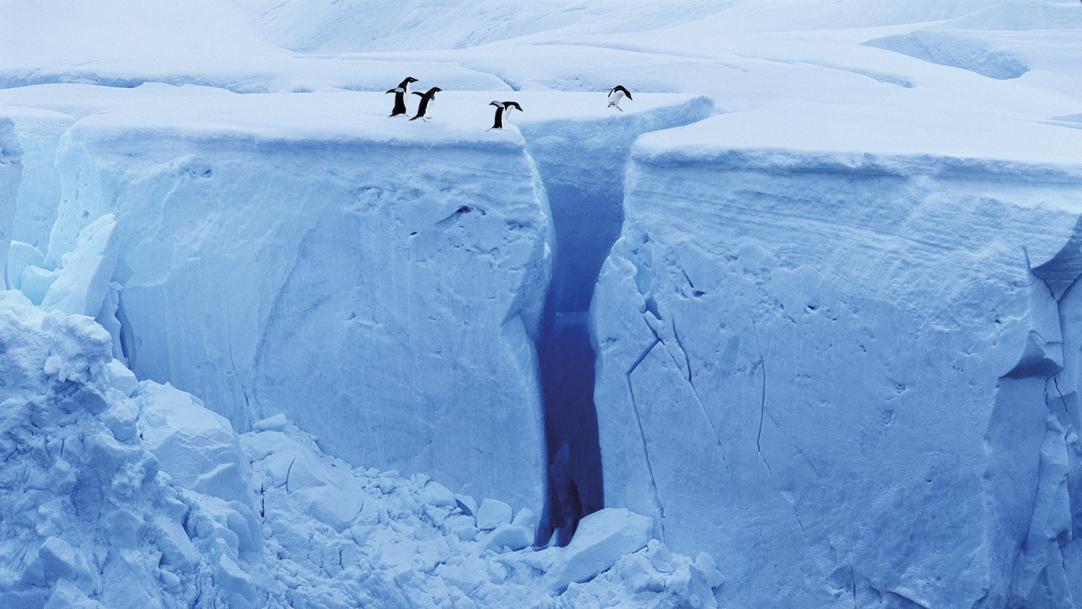 A stark and growing pay gap between heads and classroom teachers has been uncovered by a TES analysis.
Teaching unions see the trend as evidence of growing "pay inequality" and say it is due to greater flexibility over pay and the rise of academies. However, heads point to the increasing demands of leadership posts as a justification for higher salaries.
The news comes as TES reveals that the salaries of some multi-academy trust leaders have increased significantly – in one case almost doubling in a year.
In 2000, the average salary of classroom teachers in England and Wales was £23,980 – 64 ...