'Paying for mistakes': the cost of assessment change
Money used to axe unit tests will streamline courses, says national exam body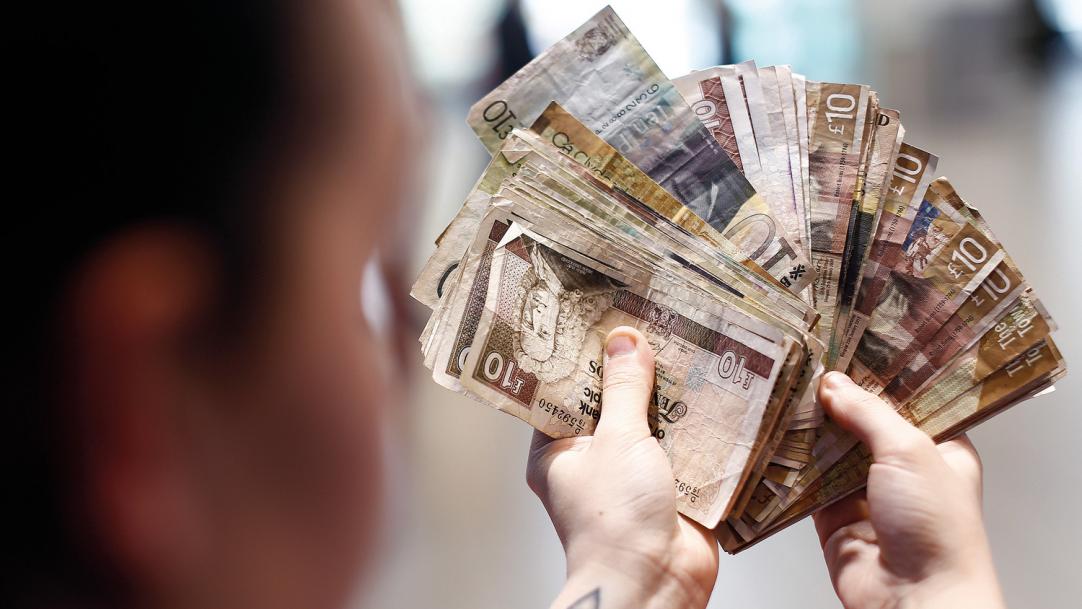 The scrapping of unit assessments to ease teacher workload has left the Scottish government with a bill for millions of pounds, Tes Scotland can reveal.
Exam body the Scottish Qualifications Authority has admitted it will cost at least £4.5 million to get rid of the controversial assessments, which were accused of creating "a testing treadmill" in schools.
Responding to a freedom of information request, the SQA warned that the figure was set to rise because it was "continuing to scope" the cost of education secretary John Swinney's recent temporary U-turn.
The original plan was for unit ...