Payments made to family and close contacts rocket
Critics blast the lack of transparency over the awarding of services and contracts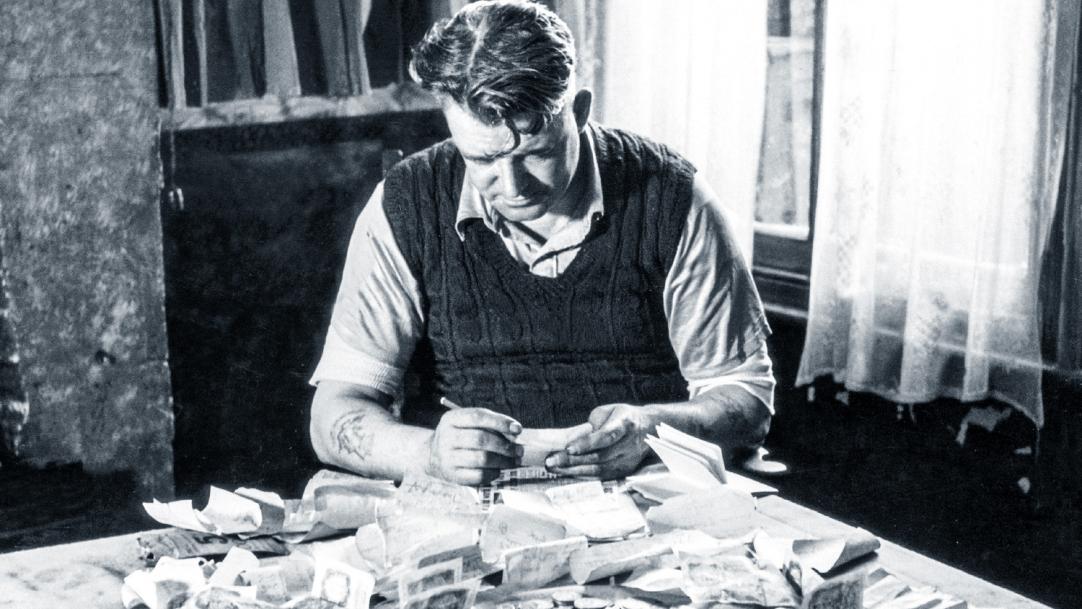 Potential conflicts of interest in the form of "related-party transactions" are another highly contentious area of academy trust finances. These transactions are payments made between people or organisations connected with one another, in which they are in a position to potentially exploit their relationship, such as when awarding large contracts or simply paying individuals for services rendered.
Despite demands from teaching unions for such transactions to be banned, a Tes analysis shows that their use has soared in the space of just one year.
The Department for Education's consolidated ...