Some children may be happy to speak up in class, but only if certain that their answer is correct. They don't all start off as introverts though – it's the chase for perfection that's to blame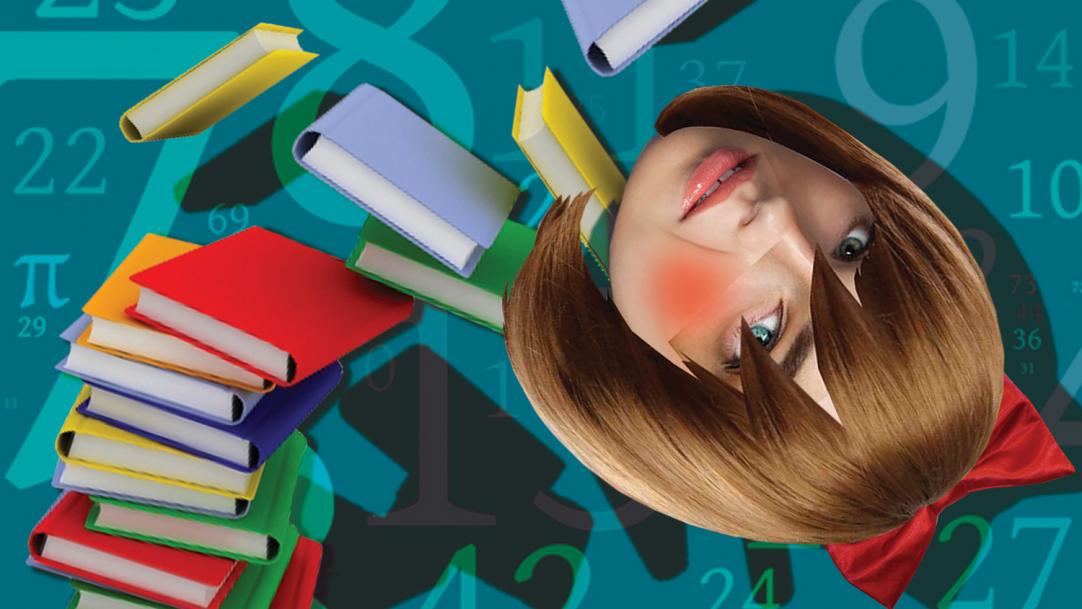 We were nearing the end of the maths lesson. "Now," I said, pointing at the problem on the board. "Who thinks they might have a solution?"
A few hands shot in the air but not many. I wasn't surprised. The problem was a tricky one.
"What about you, Mia?" I asked, after several children had failed to come up with the solution. "I saw you working hard on it. Did you find an answer?"
She is happy to speak out but only when she is 100 per cent sure her answer is correct
She shook her head, sliding her hand protectively over her book. When the lesson resumed, I went over to have a look. She had ...