Developing a strong working relationship with your school business manager can ultimately lead to improved outcomes for students. Angela Browne explains how to get it right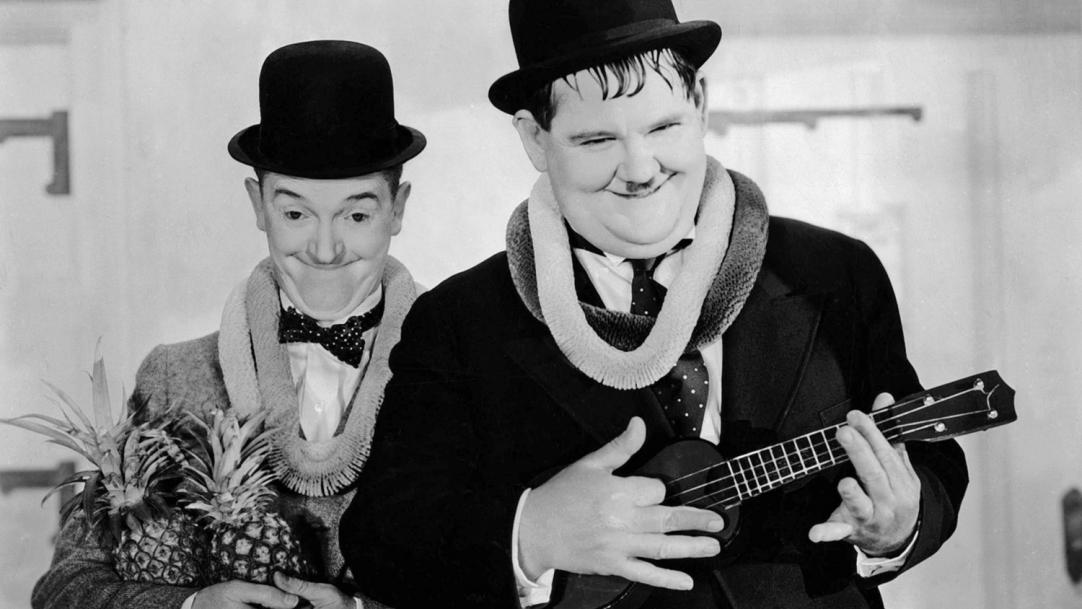 So, I'm at the school gates, first thing in the morning, in the hammering rain. As I extend my welcoming smile to the soaked, the splashing and the sulky, I notice not one but two local residents making their way, pincer-like, towards me. Doubtless they want to report an outrage regarding parents parking in their driveway. Or overhanging trees that border their properties? Or the bin collection issue is still not quite dealt with? Or it could be that the meeting I promised on traffic management is overdue?
They meet me with a grumpy "good morning" and unleash a tidal wave of complaints. I ...