Photoshopping out spots is a lesson in reality spotting
Technology is a useful tool to teach pupils that, sometimes, they shouldn't believe their own eyes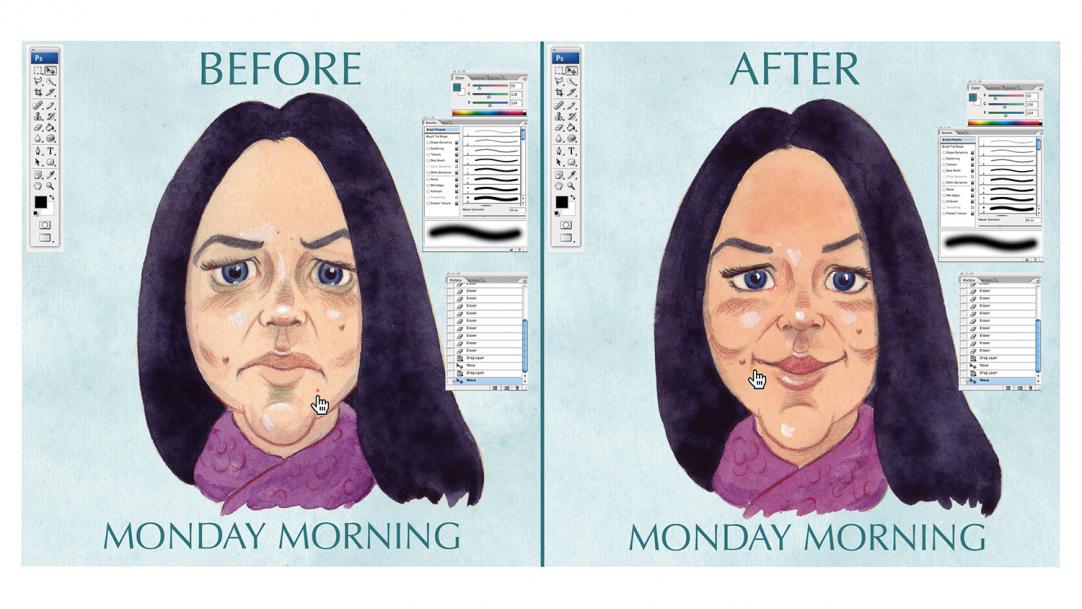 They say a picture can paint a thousand words, but when a picture is online, those words can often be less than truthful than they appear.
Sometimes pictures that purport to show one thing actually show another. For example, it was reported that the image that President Trump used as his Twitter profile header was not of his own inauguration, but that of former President Barack Obama. The latter's crowd in 2009 was more numerous than that of the former.
Then, of course, there's the issue with editing images to such an extent that you might as well have used another picture entirely anyway ...