The pillars of our industrial strategy are built on sand
The government's Green Paper on the pressing need to boost the UK's skills base flies in the face of funding cuts to the sector, says Jonathan Prest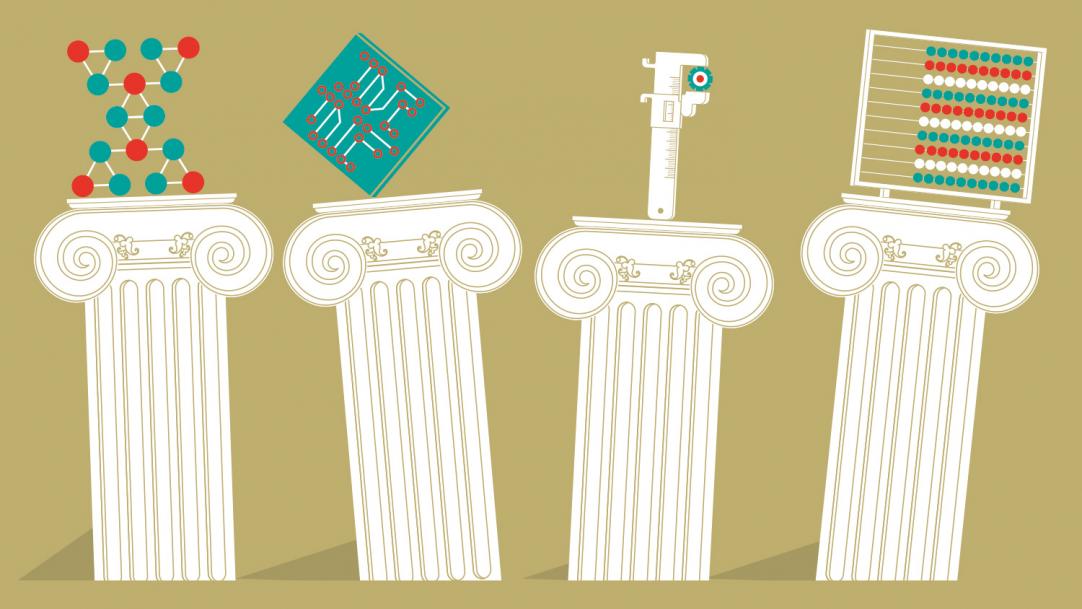 Just as Theresa May can't say she finds Donald Trump's tweets shocking and offensive, and turkeys can't vote for Christmas, so sixth-form college principals can't say that sixth-form funding rates are putting the education of sixth formers at risk. After all, we have businesses to run.
There is a collective vow of silence, motivated by the instinct for institutional self-preservation, and there is no shortage of competition.
In 2009-10, Barton Peveril Sixth Form College was funded at £4,825 per student; this year, we receive £4,282. That fall of £543 per young person represents nearly £1.6 ...