Playing to pupils' strengths in the early years
The great debate between direct instruction and learning through play is a false dichotomy, argues Nicky Clements. Here, she offers tips on finding cohesion between the two rival schools of thought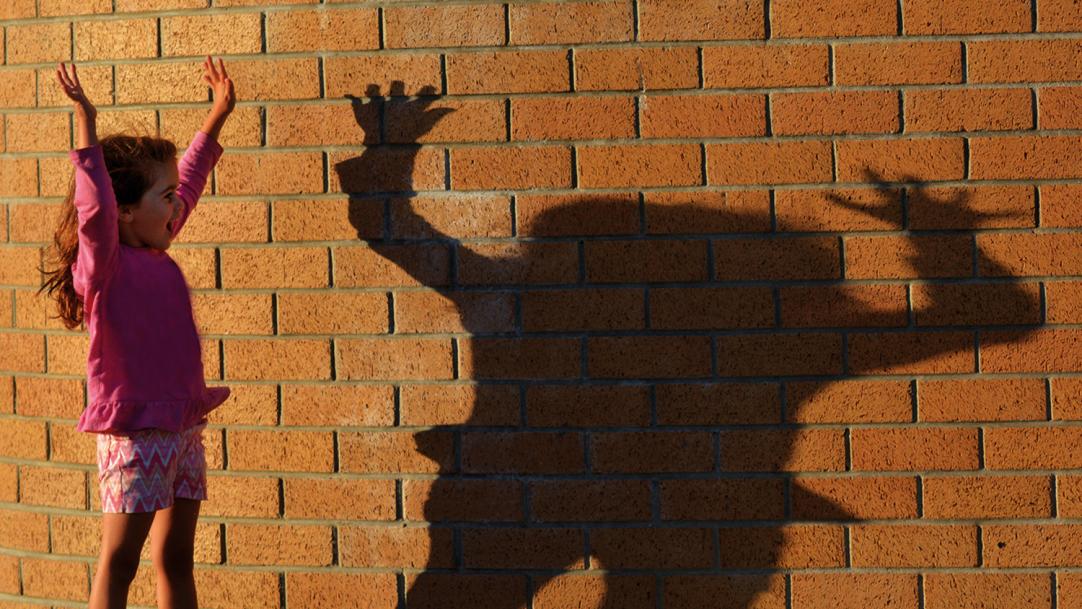 There is currently, at many different levels in early years education, a debate about the best foundation for children in the Reception year. There appears to be a stand-off between the supporters of play-based learning and those who favour direct instruction.
It's a frustratingly forced dichotomy, because in reality what we should aim for is a balance (and most good providers already aim for balance). But what does that look like in practice?
Before we go any further into how we achieve balance, we need to examine why so many in the sector value play so highly and are so passionate in their ...