Please make good manners a priority for your school...Thank you very much
The teaching of etiquette might seem to belong to a bygone era, but these 'soft skills' could be the key to pupils' success in the wider world, says Stephanie Keenan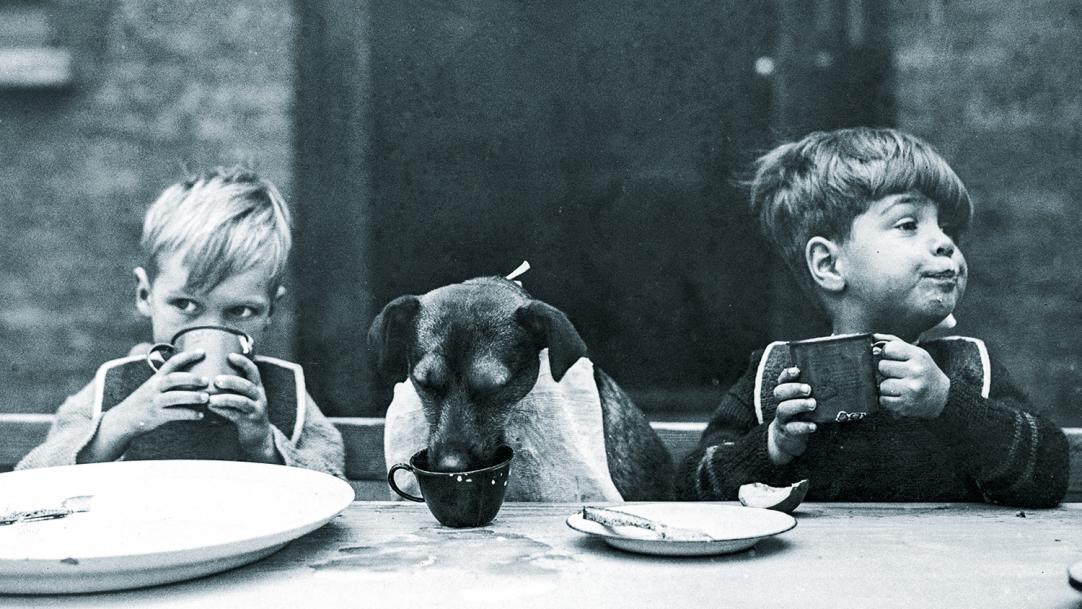 At the end of a two-year slog with yet another seemingly thankless GCSE group, there's no better feeling than reaching into your pigeon hole and finding a handwritten letter of thanks from a pupil. It makes all of the hard work seem worth it.
Moments like these can be few and far between. But what if writing thank-you letters to teachers were the norm? What if schools actively encouraged the practice on the grounds that thanking teachers is simply good manners?
When this suggestion recently appeared on my Twitter feed, I was surprised by the flurry of responses it provoked. Some people took ...