The idea of an 'adult GCSE' was shot down by ministers at the DfE, but with responsibility for prison education moving to the MoJ, it could be resurrected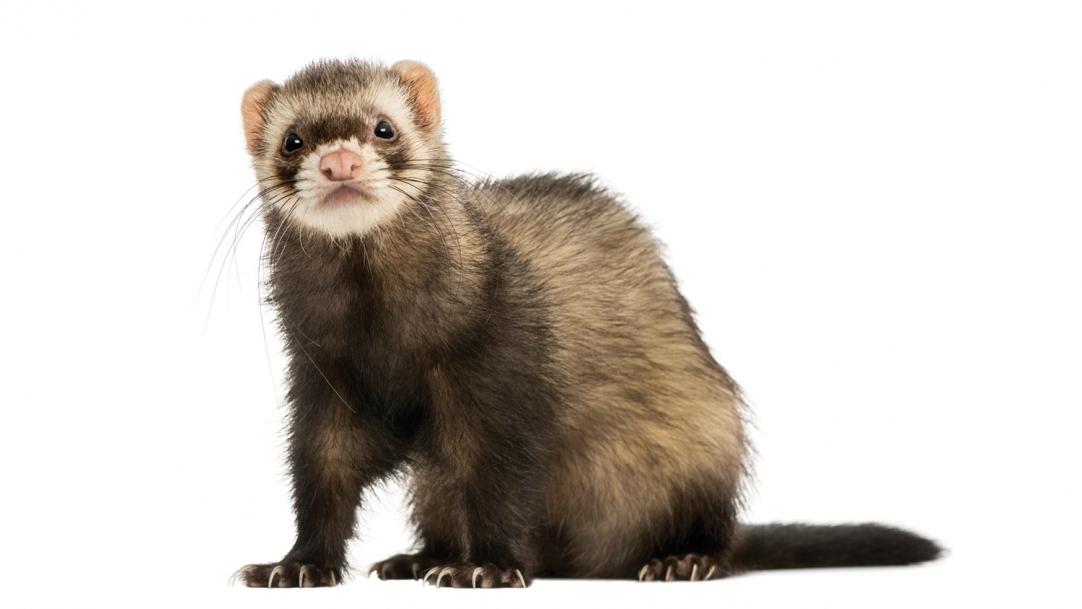 It seems like a long time since the concept of an "adult GCSE" was floated back in May by Dame Sally Coates in her review of prison education, commissioned by then justice secretary Michael Gove – remember him?
But while the review's recommendations were accepted in full by the government at the time, the ministerial overhaul since then has made it damn near impossible to keep track of what's going on and who's doing what.
Certainly, Dame Sally told TES in the summer that she'd been informed by schools minister Nick Gibb – not exactly renowned for his love of progressive ideas – that it wasn ...