Polishing up speaking skills through the power of radio
One school finds a novel way to talk to its growing Eastern European intake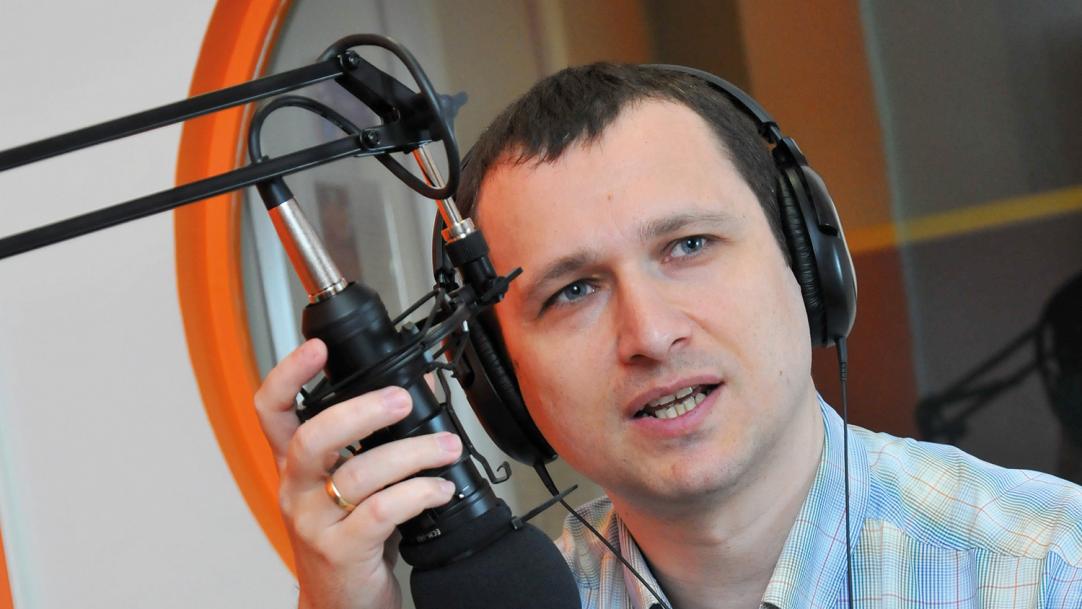 Roam around Miriam Lord Primary School in Bradford and you'll notice something unusual: the corridors and playgrounds are lined with speakers.
At lunchtime, they spring into life: one moment an Abba song is reverberating along the hallway; a few jaunty minutes later, it's a news bulletin from a pupil about Theresa May's triggering of Article 50.
But what comes next is perhaps most surprising: a man's voice delivering a short message. Entirely in Polish. The voice belongs to Tomasz Turowski, a teaching assistant who has worked at Miriam Lord for 10 years.
For the last few weeks, the school ...