Poor boys eschew HE: who says they're wrong?
It's not poor kids who need educating about the benefits of a university education, writes the TES editor: it's the rest of us who need to be taught about their lives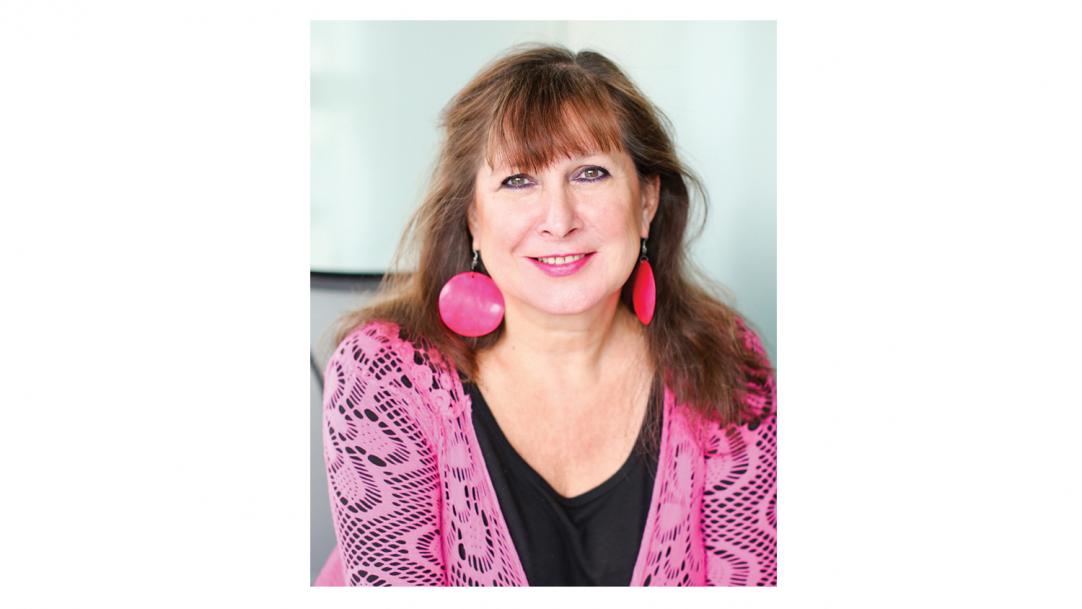 "If you're a white working-class boy, you're less likely than anybody else in Britain to go to university," said our new prime minister, Theresa May, on taking office in July.
This "burning injustice", as she put it, will no doubt come to the fore with the publication of A-level results this week.
We've already been gearing up. Last month, a survey by Ucas revealed that children who know by the age of 10 that they want to study for a degree (is that children, or their parents?) are "twice as likely" to get into a selective university. And just this week, Teach First called on universities to ...