The words 'performance management' strike fear – or boredom – into the hearts of many. But it doesn't have to be this way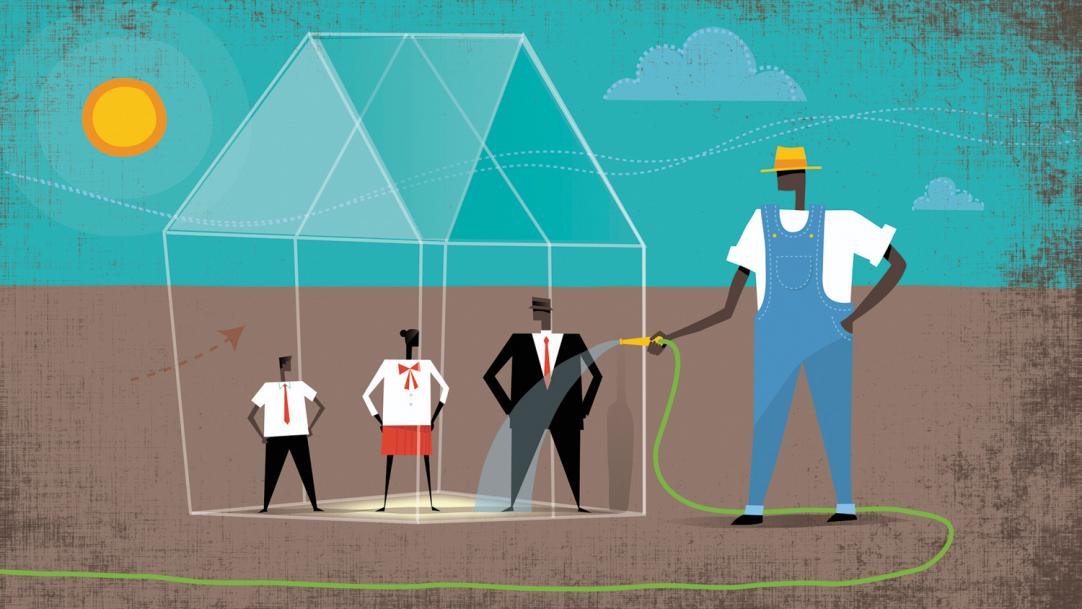 Performance management. Does your stomach sink when you hear those words? You're not alone. In a recent Deloitte survey published in Harvard Business Review, more than 58 per cent of respondents said that performance-management approaches drove neither engagement nor performance.
It doesn't have to be this way. A recent study in the Journal of Applied Psychology showed it's the approach of the appraiser rather than the performance of the appraisee that has a greater effect on appraisal outcomes.
Traditional approaches to performance management are being swept aside in a range of sectors ...