The prep school head's dilemma
Parents can expect too much from their children in the race for secondary school places but business ends where the child's best interests begin, says this head of an independent prep school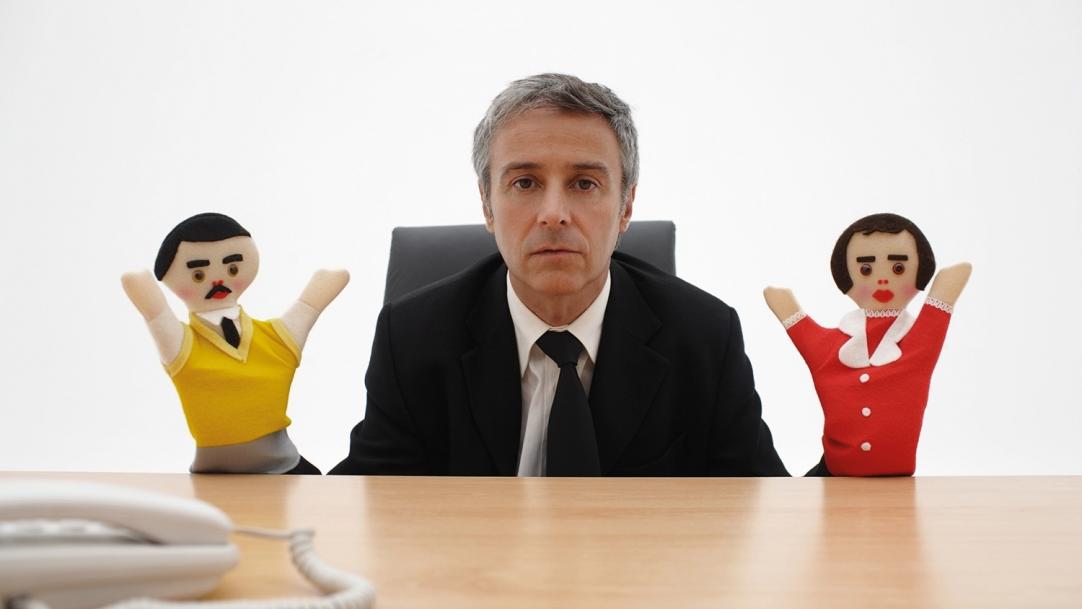 The greatest challenge of headship in the independent sector, without a doubt, is to negotiate the wishes of paying parents against the needs of their children. It is a tricky balancing act that requires tough decisions and clear messages.
Of course, the two demands are not always mutually exclusive. Rather, they should be in tune with each other for most of what we do as a school. But there can be problems.
One of the trickiest demands is that parents pay fees at prep-school level in the hope of gaining a headstart, and specific training to pass the entrance exams for the secondary school of ...