How the use and abuse of data has led to some schools' progress scores plunging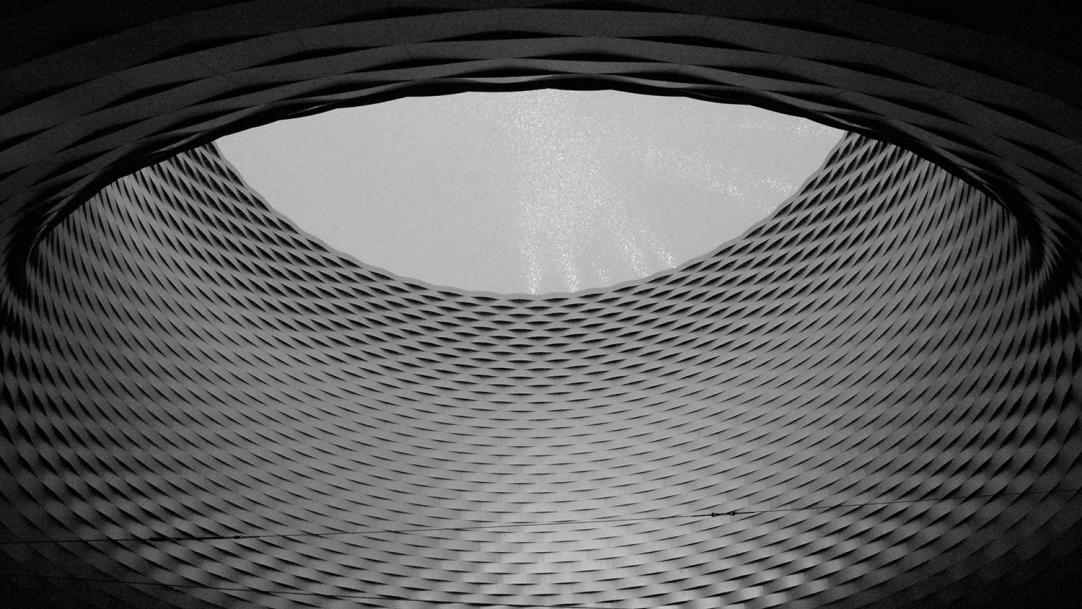 In September, I wrote a blog entitled "The progress loophole of despair". It dealt with how progress is calculated for pre-key stage pupils (ie, those working below the level of KS2 tests) and how some pupils are excluded from progress measures.
It considered scenarios in which schools' headline measures would be improved if certain pupils failed KS2 tests and whether this might result in "tactical" assessment. If schools actually benefit from assigning inaccurate assessments and from pupils scoring less, then this flies in the face of accountability guidance, which states that "it is ...