Progress on poverty – but there's a long way to go
Research that provides a comprehensive overview of deprivation in Scotland reveals worrying signs despite positive long-term trends, finds Henry Hepburn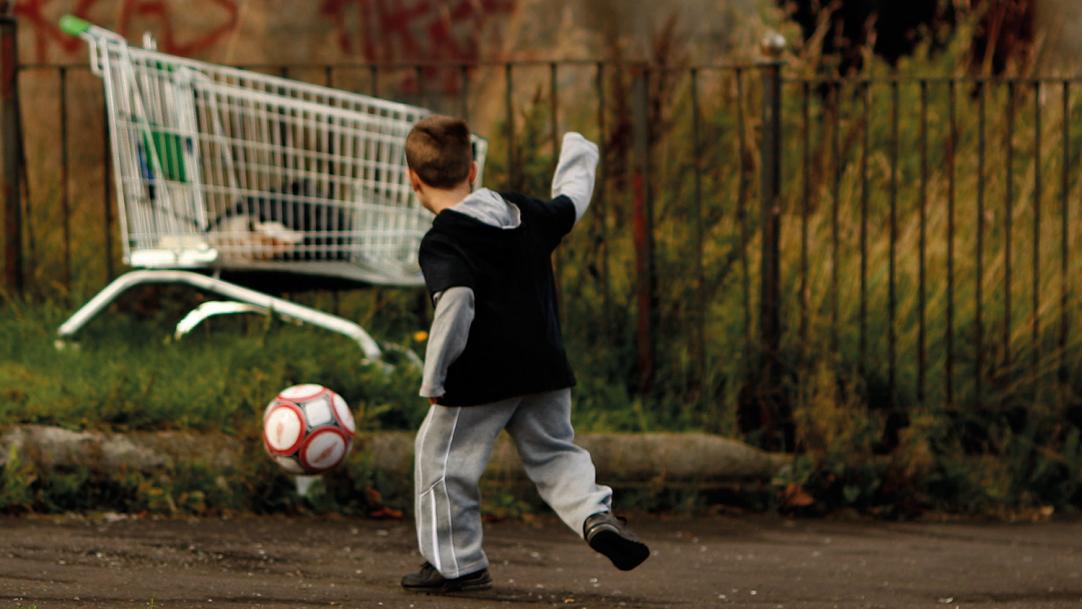 Child poverty in Scotland is an issue so politicised that it can be hard to discern fact from hyperbole.
Ministers insist they are doing something about it and point to figures and ambitious-sounding initiatives that back up that claim. At the same time, their opponents castigate them for fecklessness and "right-wing" policies, which they say allow poverty to fester.
And educators become the collateral damage: as is so often the case, they feel as though they are supposed to provide a catch-all cure for society's ills. It's certainly an age-old tactic among politicians to talk up the ...