Project-based learning holds back poor pupils
Alternative method widens literacy gap for disadvantaged pupils, key study suggests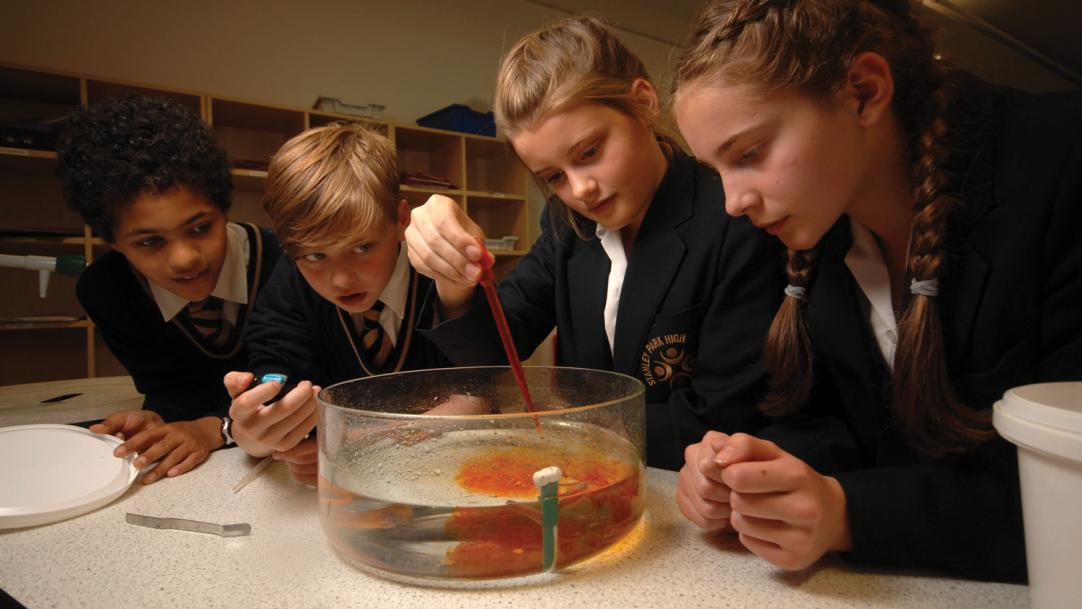 Schools have been warned against using project-based learning, because major new research has found that the approach could leave disadvantaged pupils behind.
A government-funded study has found that project-based learning has "a significant negative impact" on the literacy of secondary pupils entitled to free school meals. The 20-month trial found that FSM pupils in project-based classes made three months' less progress in literacy than peers in traditional subject-based lessons.
In addition, the method has no clear positive impact on the literacy levels or general engagement of the rest of ...