£500m spent on substandard apprenticeships, study warns
Up to a third of new programmes 'not fit for purpose'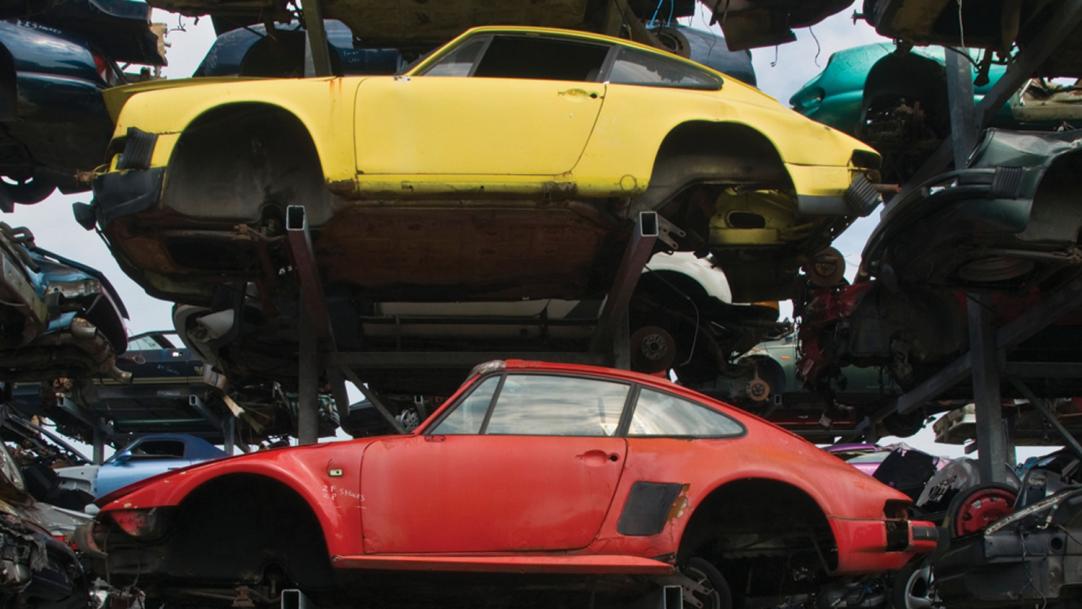 Some £500 million is spent every year on apprenticeships that fall short of expected quality levels, according to a new report.
The research, published by thinktank Policy Exchange today, concludes that "as many as a third" of the new approved apprenticeship standards do not represent value for money.
"As a conservative estimate, £500 million of public money will be spent every year supporting young people and adults to undertake apprenticeships which are not apprenticeships," the study states.
To arrive at this figure, the authors compared all apprenticeship frameworks and standards ...