£8K for a blind, £2K for a tap: the true cost of PFI
Schools locked into expensive contracts may find their only option is to cut staff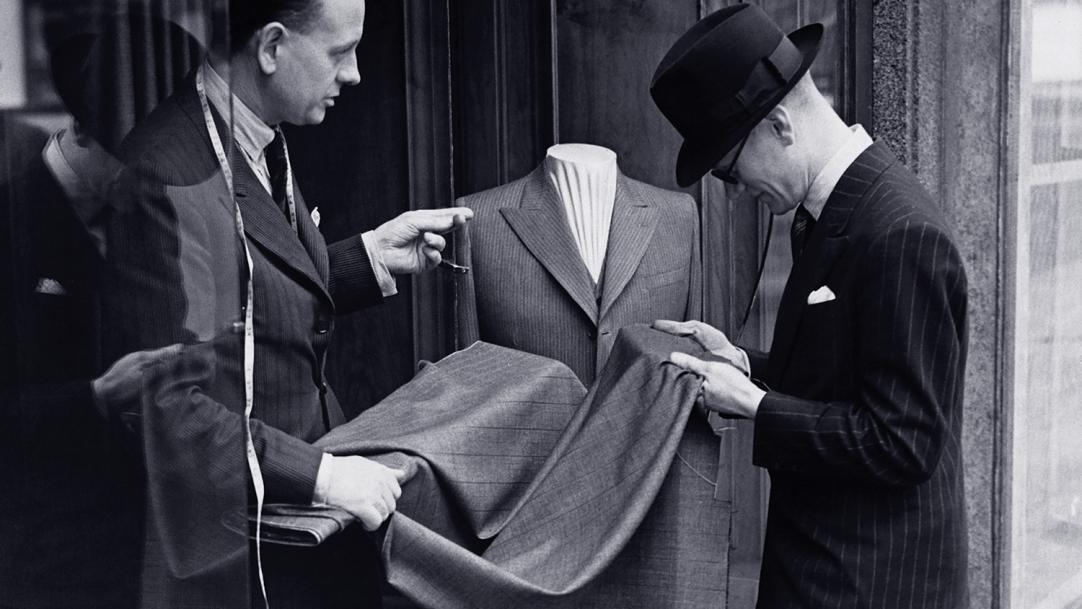 Some schools appear to be spending money like it is going out of fashion, apparently oblivious to funding cuts – paying thousands of pounds more than they should for everyday items.
From spending in excess of £8,000 for a blind for one room, to paying more than £2,000 for a sink or an outside tap, money – it would seem – is no object.
However, the vast amounts being spent on overpriced goods and services are not, in fact, the result of profligacy – and there is no element of choice, a Tes investigation reveals.
Schools are being forced to pay enormous premiums for services and items they ...