Psychosocial learning: boosting student engagement
From making Play-Doh shapes to drawing portraits of fellow students, psychosocial learning is designed to help learners feel more comfortable in the classroom. Sarah Simons discovers how the approach can boost student engagement, wellbeing and results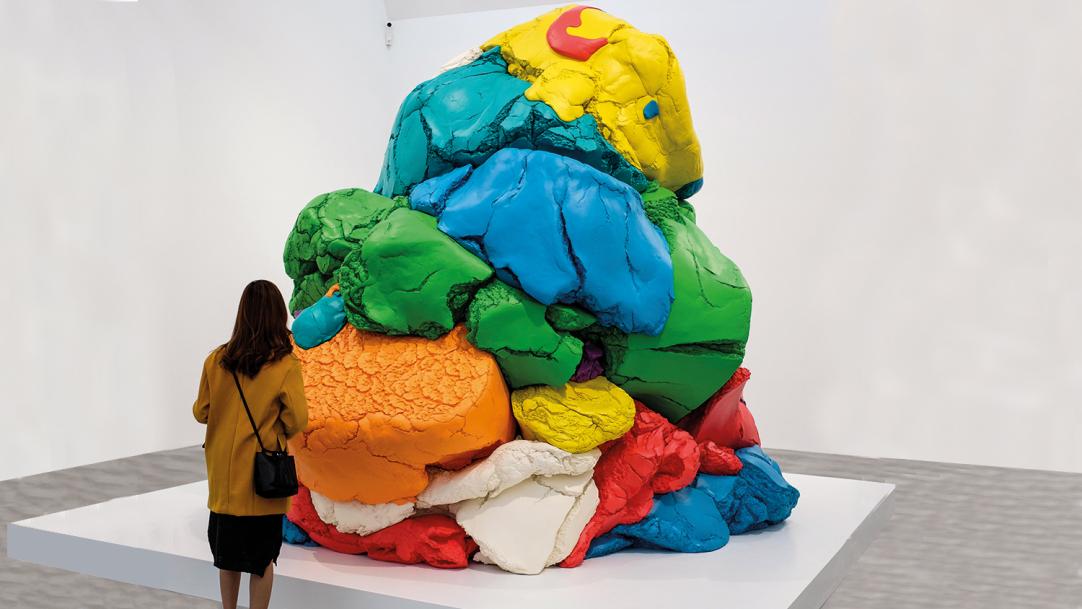 I saw the Play-Doh pots on a table, and I knew the workshop was going to be a little different.
Usually a post-lunch workshop that involves hands-on activities is the last thing anyone wants at the end of a long day at an education conference. But a session about psychosocial approaches to learning – something I knew nothing about – that involved Play-Doh? I was intrigued.
The session was led by teacher, trainer and mental health expert Nicole Capon and she started the session by instructing us to use the Play-Doh to make a model of something we liked. Simple as that.
So off we went ...