Pupils' attitudes to school decline in secondary years
Student attitudes are attributed to lingering problems from the transition from primary, says major new report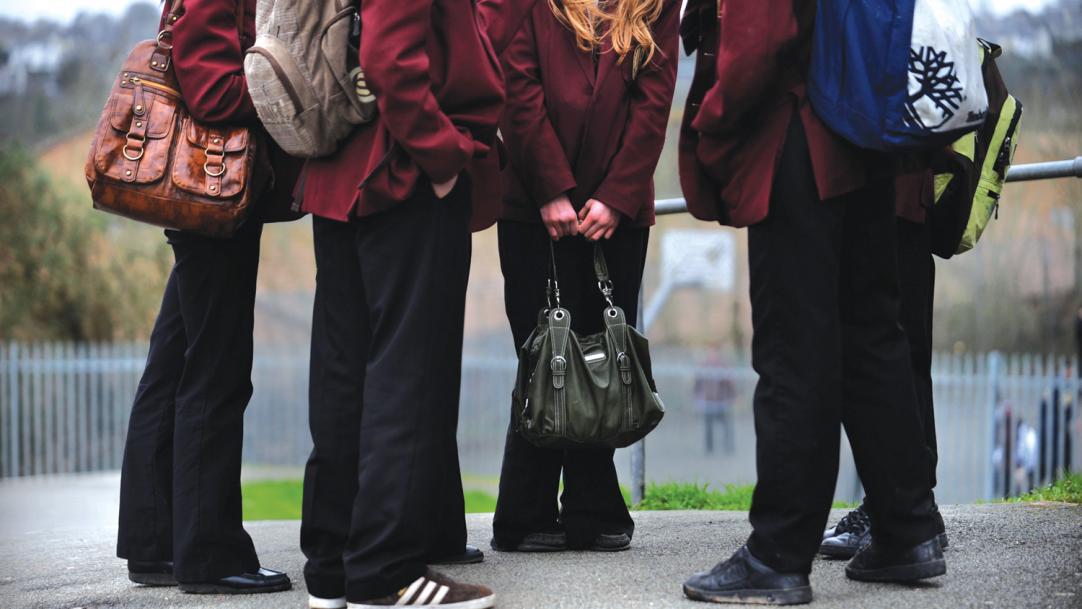 Children's confidence and attitudes towards learning decline more during the first few years of secondary school than during the transition from primary to secondary, major new research has revealed.
While the potential pitfalls of moving from primary to secondary are well documented, the study of more than 31,000 children has found that pupils' attitudes to school not only decline in Year 7 but fall much more steeply when they progress to Year 8.
The report Pupil Attitudes to Self and School, from test providers GL Assessment, highlights how the biggest decline in pupils' attitudes ...