A push to take D&T seriously
Business and industry leaders are lending their support to teachers who want to see D&T included as an EBacc subject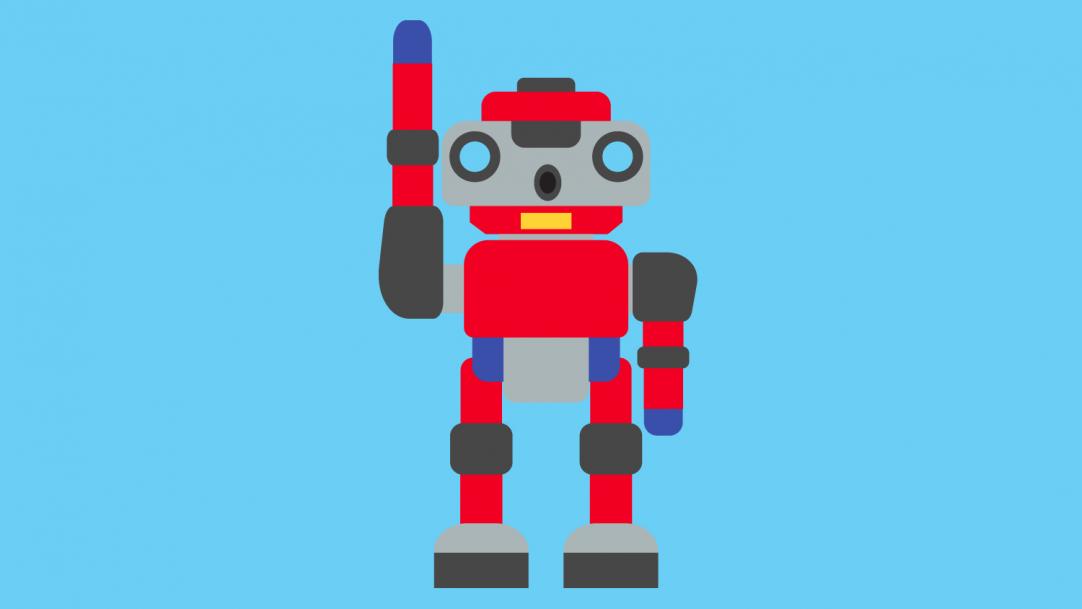 Any Design and Technology (D&T) teachers feeling nervous about the upcoming year and what the introduction of the English Baccalaureate (EBacc) – which does not include D&T – will have on their subject can rest assured that they have some high-profile supporters.
The James Dyson Foundation, the Royal Academy of Engineering and a host of businesses and organisations have joined the Design and Technology Association (Data) in calling for the government to recognise the importance of D&T. They are committed to getting a change of stance on D&T's inclusion as an EBacc subject.
The hope among D&T ...